The Vanguard and Bros Houligan Present...
Incite
with Constant Peril, Candle Martyr
Mon
Dec, 12
7:00 pm
( Doors:

6:00 pm

)
The Vanguard
All Ages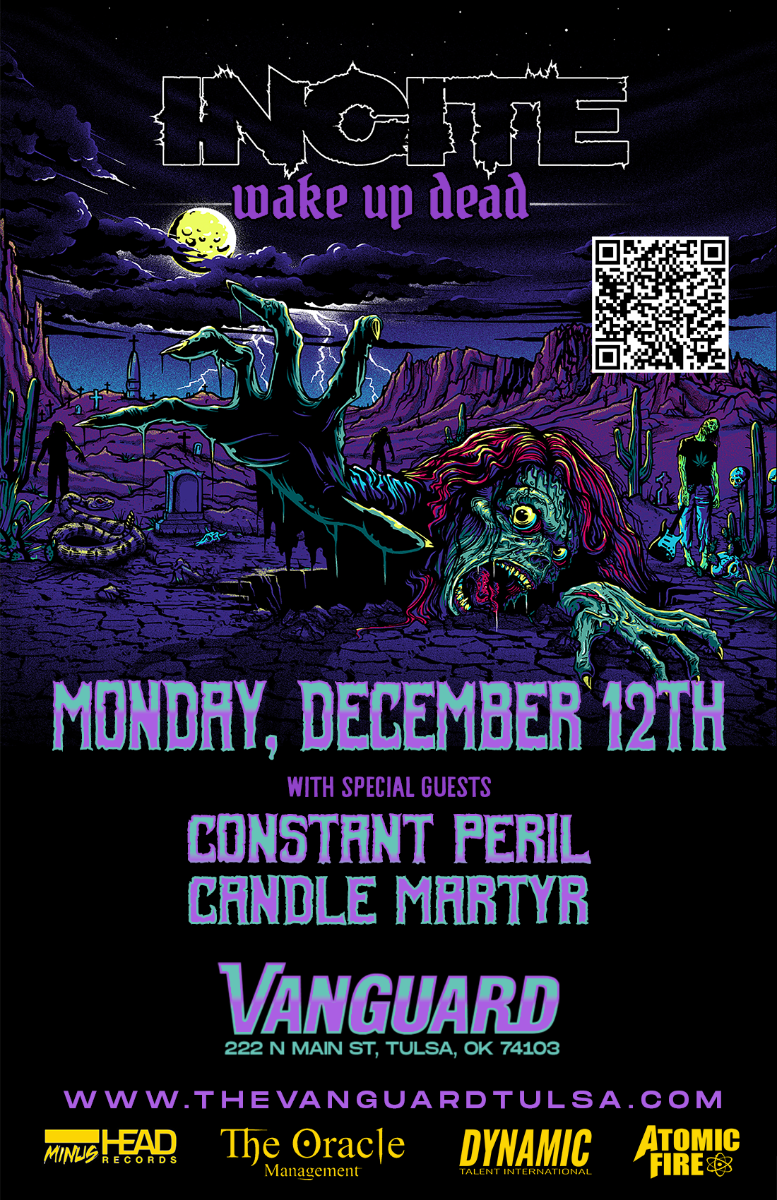 Artists
Incite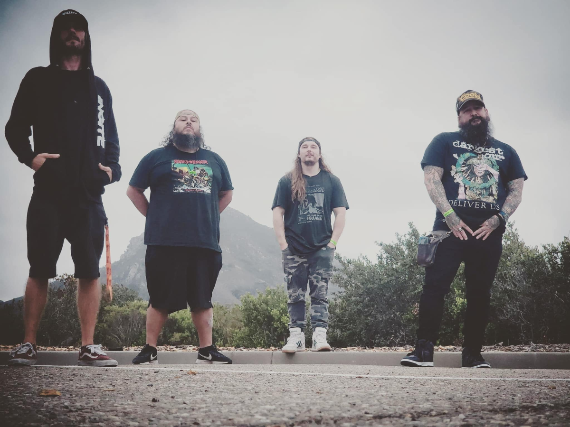 Now close to 15-years into a career where everything was earned and nothing was taken for granted, INCITE bridges the gap between multiple crowds across various metal sub-genres. As renegade disciples of trailblazing architects like Pantera, Slayer, Sepultura, and Machine Head, INCITE raise the torch for trend-killing and hipster-smashing metal. INCITE is as much a part of the fabric of the style championed by Lamb Of God as the surge of newer bands like Power Trip. INCITE perfected their signature brand of extreme sounds playing shows with DevilDriver, Crowbar, Brujeria, Soulfly, Cavalera Conspiracy, and Six Feet Under. This is a band who can open for Gorgoroth one night and Cancer Bats the next, converting true-believers out of people who grew up on Deftones or Immortal. The band's fifth album, Built to Destroy, is a visceral, urgent, voracious distillation of modern metal, with reverence for the past, produced by Steve Evetts (The Dillinger Escape Plan, Suicide Silence) and mastered by Zeuss (Rob Zombie, Hatebreed).
Constant Peril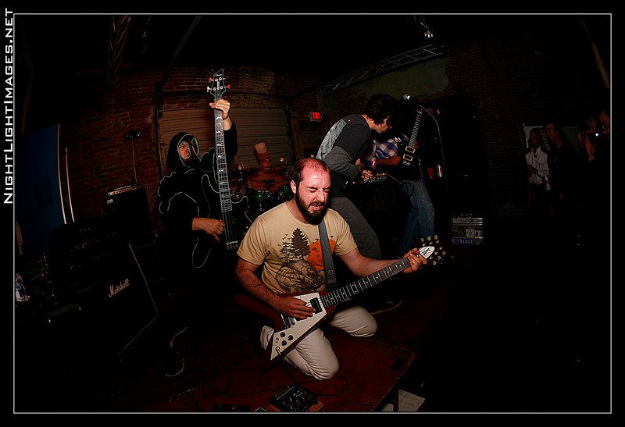 This band formed out of the ashes of a great Deluge. Ages ago before the dawning of reason a small space rock fell to earth, on it was a virus. This virus would spread as fast as the wind and its symptoms are vast. They range from the most innocent misunderstanding to the most horrific premeditated acts of violence but that was long ago. Now it has terrified men so long it has manifested in five Gods the like of which has never been seen before. They are here to remind you that you're all in CONSTANT PERIL!!!!!!
Candle Martyr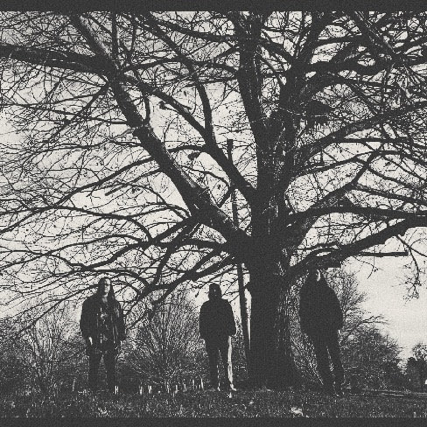 The Moment You Knew What Lies...