The Vanguard and Bros Houligan Present...
Ace Stiles and The Trees
with Hollo, The Giant Killers
Sun
Dec, 18
7:00 pm
( Doors:

6:00 pm

)
The Vanguard
All Ages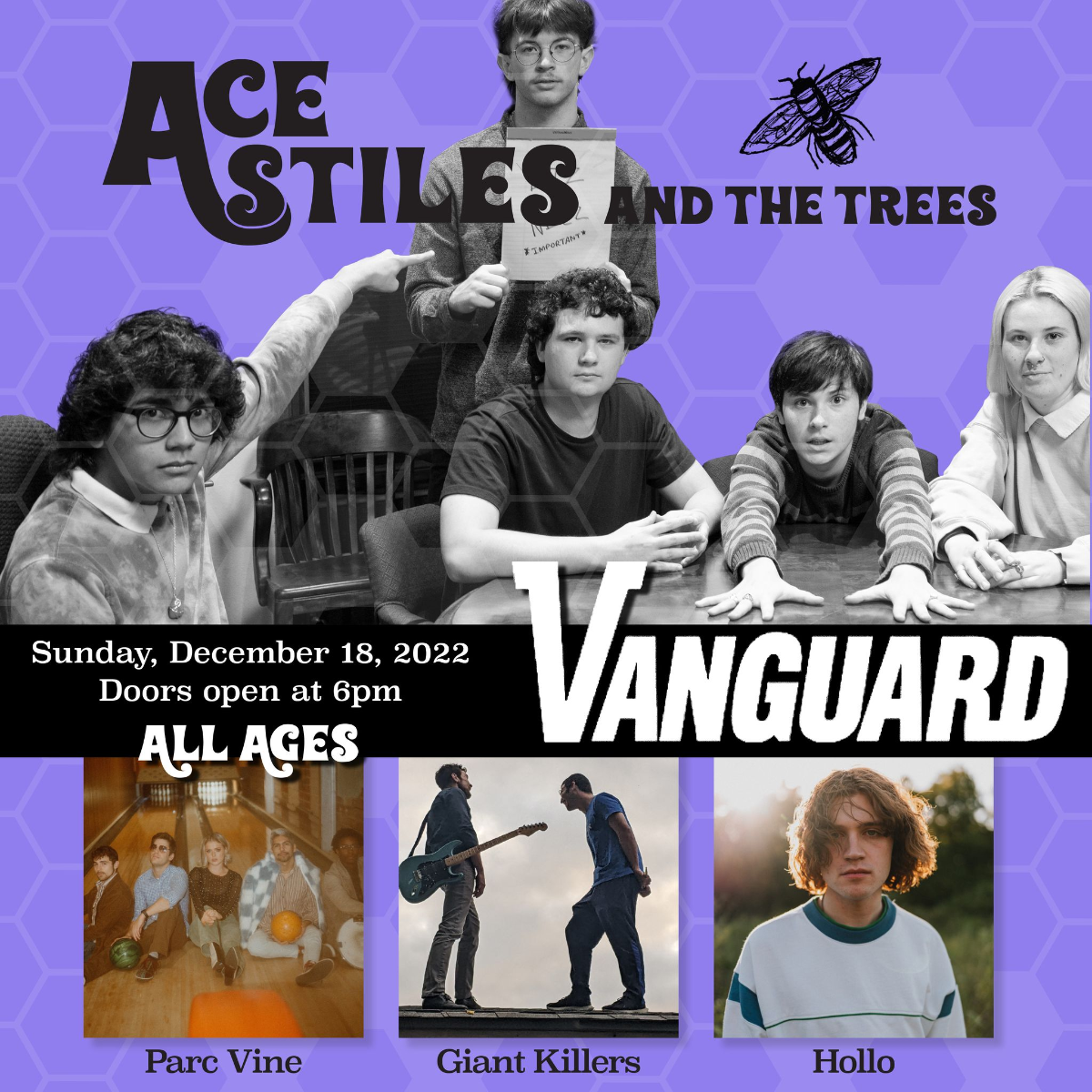 Artists
Ace Stiles and The Trees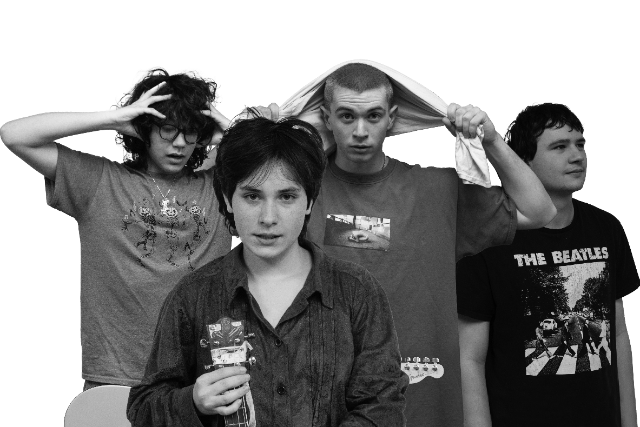 Ace Stiles came into national focus in February of 2021 when he appeared on American Idol. The world was incensed when the judges did not promote him to the next stage of the competition, but Ace did not let that stop him. He has been hard at work since the program aired, writing new music, fueled by his experiences. The result has culminated in the five song EP, "Grudge."
Hollo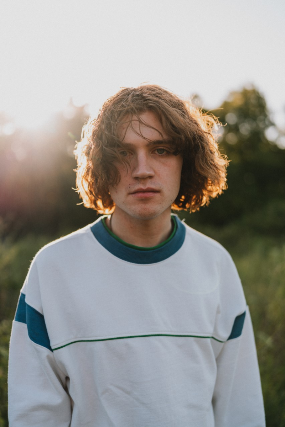 hollo is an R&B influenced pop singer/songwriter based in Tulsa Oklahoma. Logan Basden (hollo) began experimenting with music at a very young age by learning how to play piano at 5 years old. He started writing songs by the time he was in middle school and hasn't stopped since. His new sound is a perfect blend of pop and R&B with soothing tones and gripping melodies. His influences include many pop and R&B artists such as Frank Ocean, Daniel Caesar and SZA.
The Giant Killers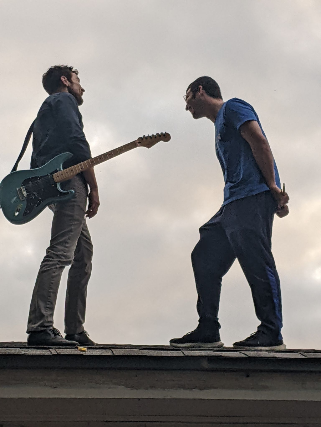 Out from the depths of the planes of the lost a single tear was cried by the soul of a virgin. That tear fell down upon the scaly floor and the sound it made reverberated through the seven realms till it came to shake the very foundations of the earth. Finally after the dust had settled and chaos had been satiated a lone figure rose from the ashes with a guitar in one hand and a songbook in the other. From that day forth this man travelled through the universe singing truth , justice, and peace to the nations . Thus the founder of The Giant Killers came forth to deliver the world from its wicked ways and bents towards superficial and senseless music written by men in cubicles. These are his stories, composed in the purest medium known to man.