The Vanguard and Bros Houligan Present...
Combsy
with Nuns, Sydney Lee
Thu
Feb, 23
7:00 pm
( Doors:

6:00 pm

)
The Vanguard
All Ages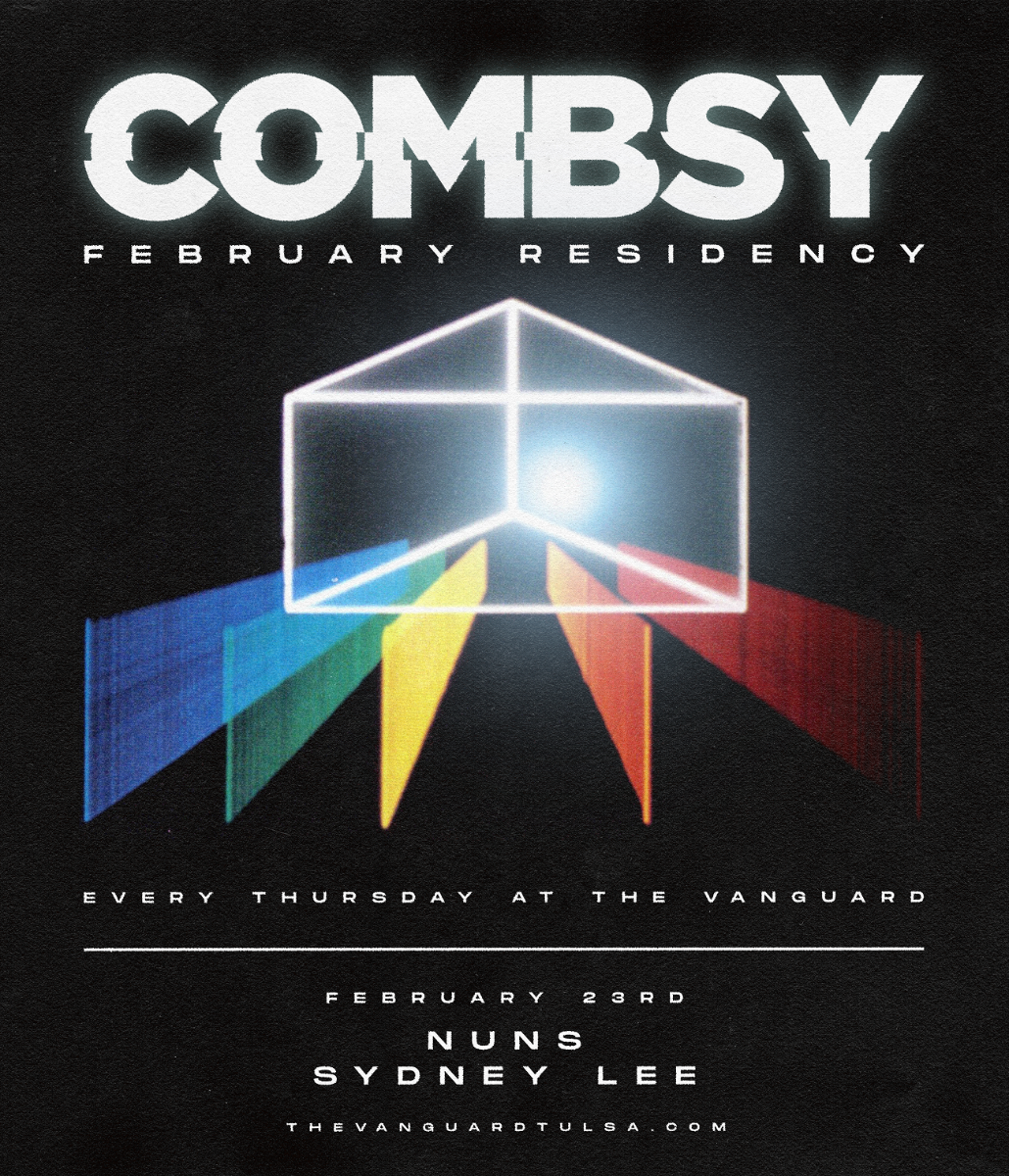 Artists
Combsy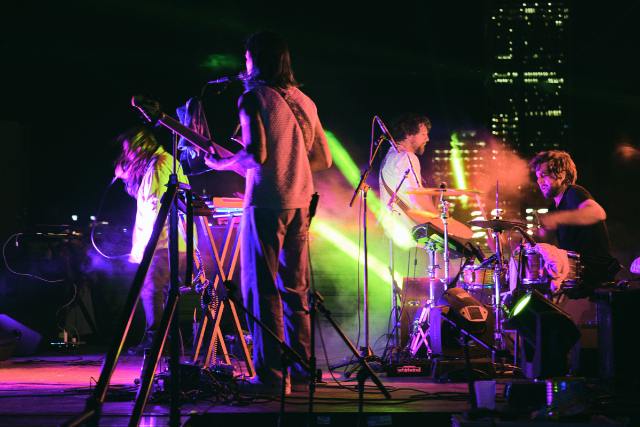 COMBSY is Chris Combs, Costa Upson, Aaron Boehler, and Josh Raymer. Currently, the group is finishing up their 2nd full length album and has been collaborating on live sets and remixes with many artists from the Fire In Little Africa hiphop and multimedia collective.
Nuns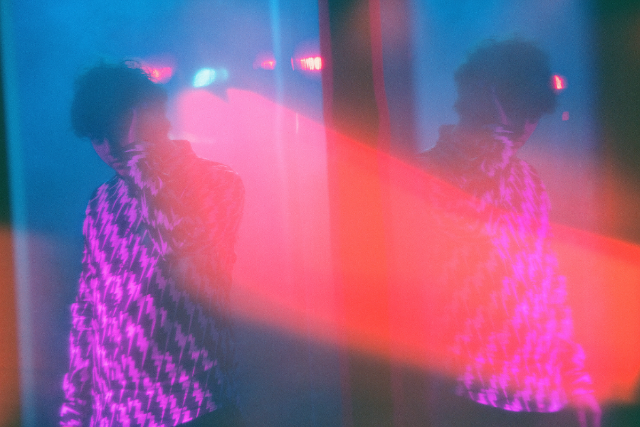 Hallucinations, the third LP from Tulsa's indie rock explorers Nuns, picks up where the group's dreamy-yet-soaring previous albums left off, and somehow one-ups the whole affair. Hallucinations is dreamier...soarier…even more gorgeous than its criminally overlooked forebears.

The crystalline melodies of Nun's frontman/songwriter/producer, Hank Hanewinkel III—often shrouded in cosmic waves of fizzing guitars, scintillating keyboards and swirling, distorted drums—float above the beautiful din like a lonely searchlight sweeping the horizon. At the center of it all are Hanewinkel's haunted vocals, full of unanswered questions, wounded observations, and full-throated declarations of love, refracted through gauzy waves of life and reminiscence.

But make no mistake, this introspection isn't a quiet affair. Hallucinations is best experienced loud. It's a churning, cinematic launch into the stratosphere. And trust me…you want to take this trip.
Sydney Lee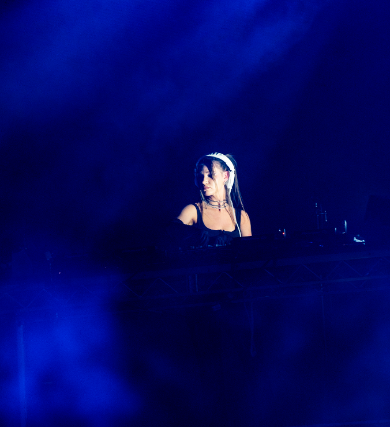 Since her debut performance in April 2021, she has been performing full-time and has since landed gigs such as opening for Dillon Francis and Yung Gravy at The Criterion, Chromeo at Beer City, and RUMPUS at Your Mom's House. From the beginning, she has stayed true to her sound, which is firmly established in House and other flavors of ass-shaking dance music. Her dedication to putting on a stellar performance means that her creation of a memorable set is just as important to her as her stage presence, making her shows engaging and full of personality. Above all, she's committed to creating a space filled with fearless self-expression and strives to be one of the most approachable and friendly artists to both concert-goers and concert-throwers, alike.