The Vanguard and Bros Houligan Present...
Blvck Hippie
with Fern Dad, Most Kudos
Wed
Mar, 29
7:00 pm
( Doors:

6:00 pm

)
The Vanguard
All Ages
Artists
Blvck Hippie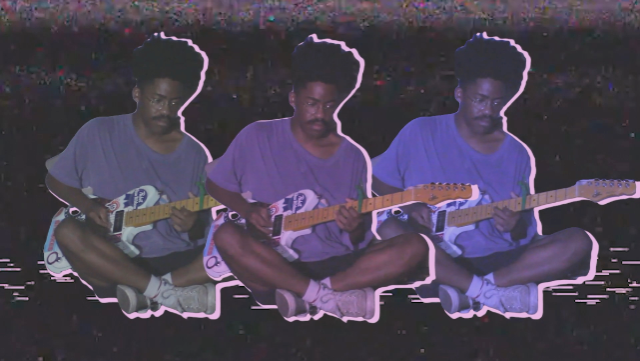 Blvck Hippie is an Indie Rock Band from Memphis, TN tryna show Black kids they can be weird too.
Blvck Hippie makes VHS-inspired music for anyone who's ever felt like an outsider. By melding an emo sensibility with an indie rock aesthetic Blvck Hippie creates tunes for getting unstuck, existing weirdly, and finding togetherness. Raw vocals pair with sticky guitar riffs, heart-wrenching lyrics, and heavy breakdowns to create a live show for all of us raging inside. With their firmly indie attitude, refusal to accept the status quo, and knack for pushing musical boundaries, Blvck Hippie has turned being an outsider into their superpower.
Blvck Hippie released their debut LP, If You Feel Alone At Parties in Fall 2021. Since then they've been touring across the US carving out a place for themselves on festival stages, at basement shows, and everywhere in between. Jasmine Albertson (KEXP) perfectly captures the must-experience nature of a Blvck Hippie show: "While their recorded material is fantastic, seeing the Memphis-based band live is an even more remarkable experience. The pure joy that emanates from every member of the primarily POC band is infectious and an absolute gift, especially considering the pain and hardships that inspired these songs." In searching for a place to belong, Blvck Hippie is bringing us all along.
The Memphis band's 2022 included playing SXSW, Audiotree, Beale Street Music Festival, and landing a song in the hit FX show, Reservation Dogs all while promoting their LP, If You Feel Alone at Parties.
RIYL: The Strokes, Car Seat Headrest, Bright Eyes, Blood Orange
Fern Dad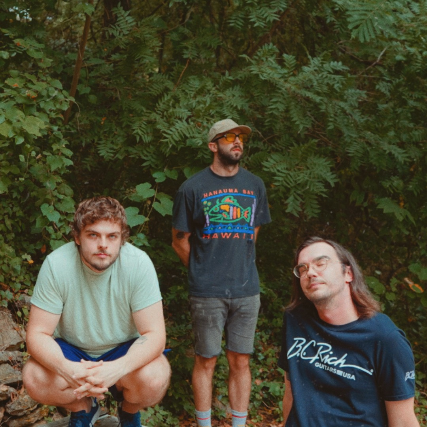 Fern Dad is an indie rock band based in Tulsa. The group was formed in 2022 as the house band for "Community Art Home" in East Tulsa and features the trio of Sam Denny (vocals, bass, guitar) Aaron Chambers (guitar, bass) and Jarett Boss (vocals, synth) accompanied by alternating musicians. In 2022 Fern Dad showed versatility by performing various venues like Vanguard, Ahha, Foolish Things, as well as house shows while also being featured on FanSubLive streaming showcase. Their first single "Corduroy Hearts'' was released in December of 2022 with their second single "Anything Else" slated for release on January 20th of 2023.
Most Kudos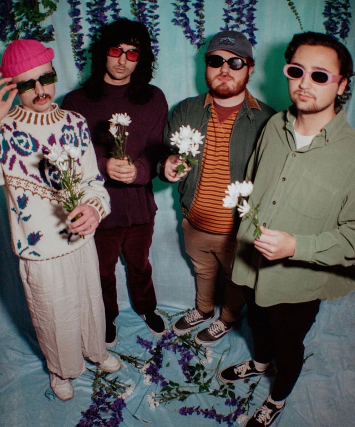 We are an alternative indie rock band from Tulsa, OK consisting of Harrison Walker(guitar,vocals) Garrett Steelman (bass,vocals) Chayton Burleson(drums) and Conner Culpepper(guitar). Our goal as a band is to spread positive vibrations and explore the possibilities of sound. Influenced/inspired by bands and artists like Grateful Dead, Dr. John, Etta James, Built to Spill, Pixies, The Cure, The Strokes, Brad Stank, Drugdealer, Frankie Cosmos and tons of others! We want to honor our sacred ancestors of music by having fun and jamming out.