The Vanguard and Bros Houligan Present...
KOPPS
with Jacob Asher, Slow Cozy
Fri
Apr, 28
8:00 pm
( Doors:

7:00 pm

)
The Vanguard
All Ages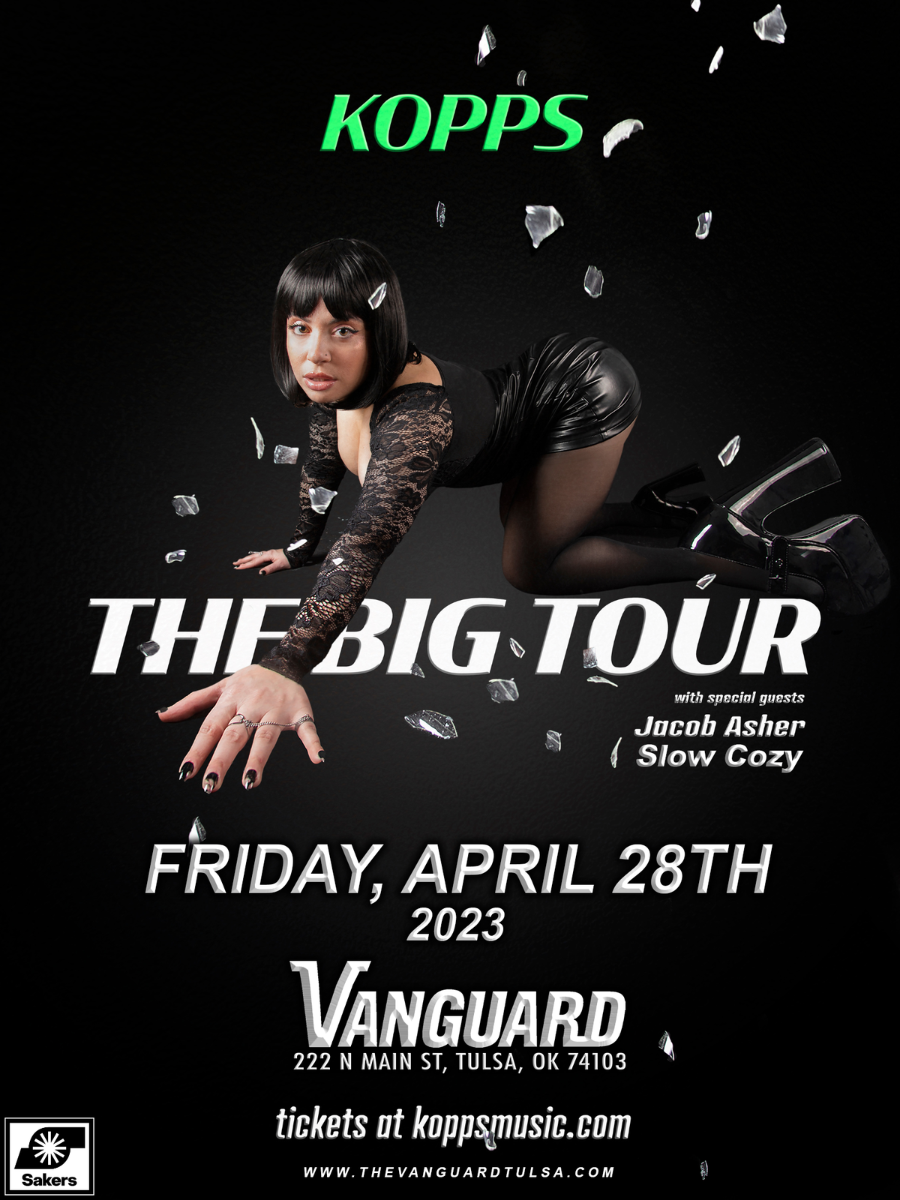 Artists
KOPPS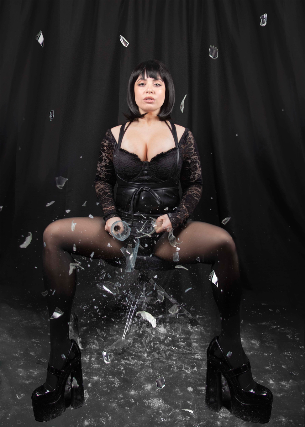 Never ones to take themselves too seriously, the Rochester-bred trio would tell you that their sound is like if Britney Spears and KoЯn f-cked, and they wouldn't be entirely wrong. Anchored by Patricia Patrón's sultry vocals, the band has a knack for pop sensibility that they immediately flip on its head, evoking a titillating mix of electro, pop and nu metal. With a flair for the dramatic, KOPPS visuals and stage performance dabble into a creepy, twisted and often bizarr-o glam vibe but always with a wry sense of humor.
Jacob Asher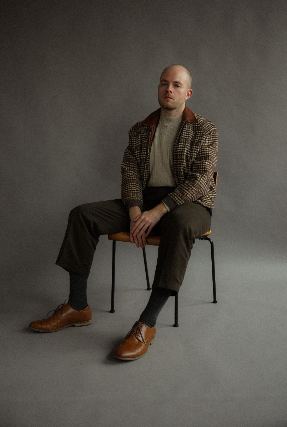 "Jacob Asher's music is as multidimensional as it is personal. With a relentless death-grip on pop sensibility, the effortlessly melds influences from modern hip hop to industrial hyper-pop; writing, self-producing, and performing the lot. Despite his energetic and modern feel, Asher's lyrical content manages to bring authenticity and relatability to an at times emotionally vapid pop landscape; inexplicably rousing a feeling of "something" and "nothing" all at once. Jacob Asher released his debut EP titled "GOD SPEED DEMON" in August of 22, while simultaneously producing and writing for other artists such as Joji, Saint Bodhi, Nihiser, KOPPS, and many more."
Slow Cozy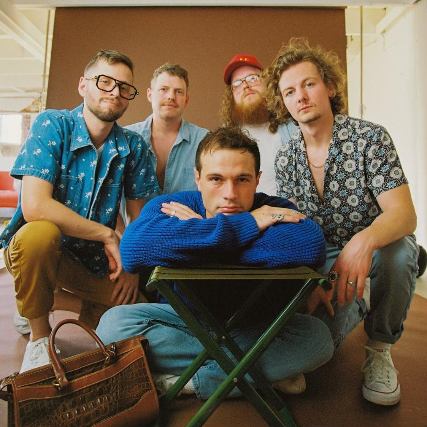 SLOW COZY IS A FIVE PIECE BAND OUT OF TULSA, OKLAHOMA THAT BLENDS DREAMY, SYNTHY, AND SOMETIMES CRUNCHY BITS INTO A SHIMMERY INDIE POP SMOOTHIE.
Before changing their style, sound, and eventually name, Slow Cozy was formerly known as Roots of Thought. The band formed while the group was in high school in 2010 as a psych-rock outfit, and over the years performed at SXSW, Cain's Ballroom, Rocklahoma, and opened for Flobots and Badfish amongst others. The band has since matured and decided to take on a new moniker to match the pop-oriented, straightforward approach to their music. Slow Cozy takes influence from artists like Tame Impala, The Weeknd, The Beatles, and Sports.