The Vanguard and Bros Houligan Present...
Unwed Sailor
with Forests, Limp Wizurdz, The Others Like Us, Nuns, Feverest, Flora Nova
Sat
May, 6
6:00 pm
( Doors:

5:00 pm

)
The Vanguard
All Ages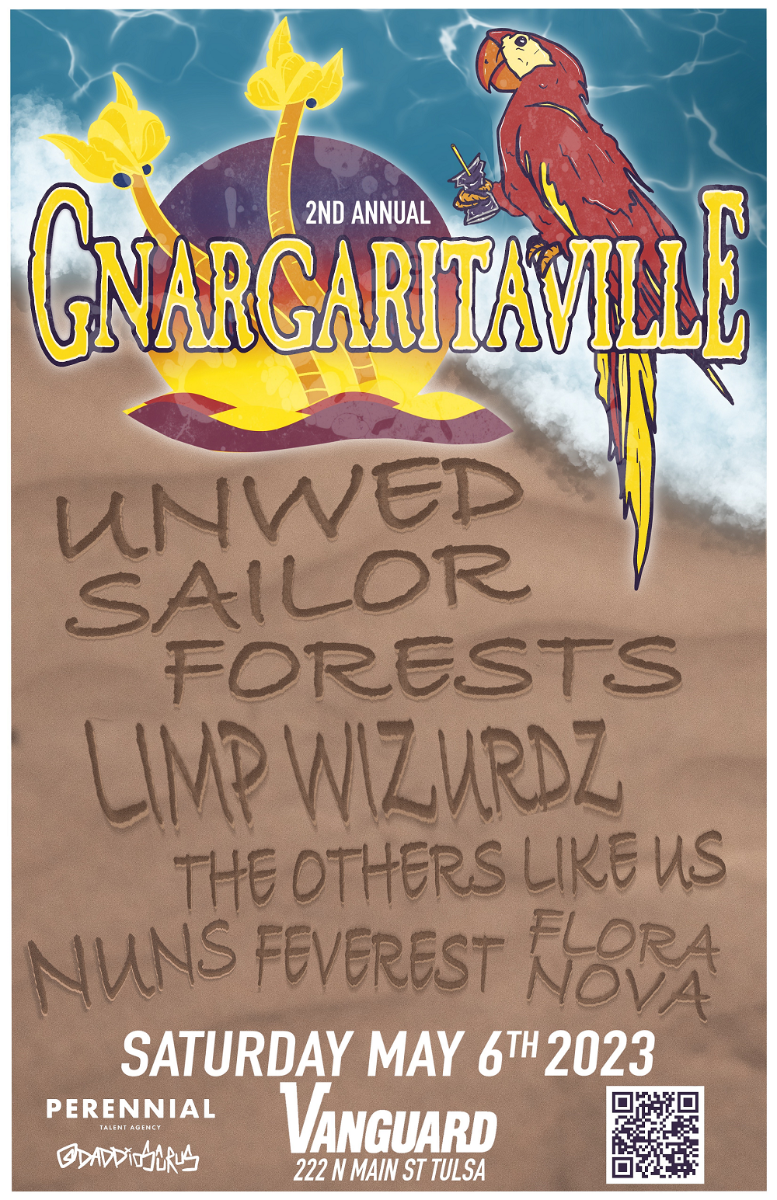 Additional Info
PLEASE NOTE:
No backpacks or other large bags will be permitted at entry. If a bag is necessary, we encourage you to carry something the size of a standard fanny pack or clutch. All bags subject to search at entry.

All patrons will be subject to wanding with a metal detector at entry. No weapons, including folding pocket knives, will be allowed to enter the venue.

No outside drinks or reusable drink containers will be permitted. This includes Camelbak style backpacks.

No smoking allowed inside venue. We have an open re-entry policy, so you will be permitted to go outside if you would like to smoke during the event.
Artists
Unwed Sailor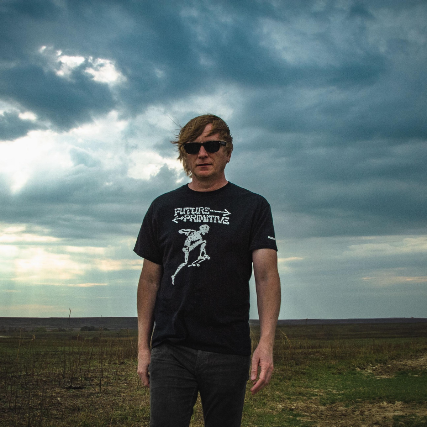 The instrumental post-rock ambience of Unwed Sailor has been guided by the vision of Johnathon Ford since its inception in 1998. Born in Oklahoma, Ford had been a member of Roadside Monument and Pedro The Lion. As a result of his own songs not melding with either, he formed Unwed Sailor in Seattle and has since been based in other cities including Chicago, Washington, D.C., Tulsa, and New Orleans. Ford has leapt in a myriad of instrumental directions, from angular post-rock rhythms, to dreamy ambient shoegaze soundscapes, to the sounds of homemade instruments playing storybook nursery rhymes. Though all these directions vary in style, all of Unwed Sailor's albums share a certain melodic sensibility, a flavor that's undeniably Ford's, yet each its own unique place in creating the sound and vision of Unwed Sailor.
Forests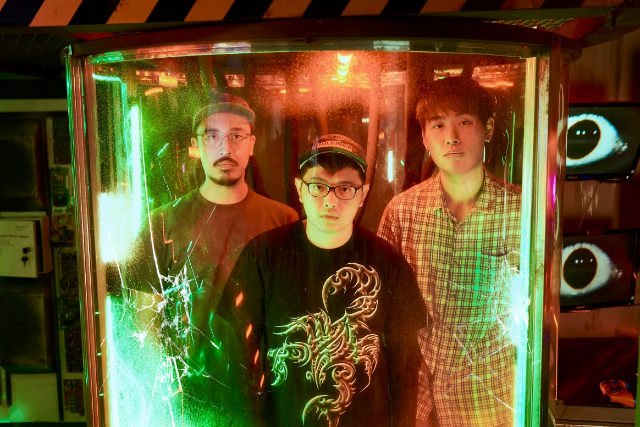 "It's hard to say whether Singaporean trio Forests was the first Asian emo band to catch the attention of the Western hemisphere, but they were certainly the best." - The Ringer

"Forests made one of the most instantly enjoyable albums I've heard this year."- Stereogum

"Cathartic singalongs, smart-alec wordplay and punky yet technical songwriting- Forests have arrived at the epitome of their sound." - NME

"Of the continent's new crop, Singaporean trio Forests have the most infectious spirit of the bunch." - Vulture.com

Since forming in mid-2014, Forests have gained a global cult following of listeners through their unique blend of 90s-influenced emo with math-pop perfection. The Singapore based trio have been hailed as new heroes of the emo/ math rock genre with a reputation for riotous, frantic and fun live performances. The group has been featured on publications such as The Ringer, Stereogum, NME and Bandwagon, and is the only Asian band highlighted on Vulture.com's list of 100 Greatest Emo Songs of All Time as well as The Ringer's The Most Important Emo Songs Of Every Year. 2022 finds the band energized and embarking onward fresh new musical adventures with their 3rd full-length Get In Losers, We're Going To Eternal Damnation receiving high praise from critics and fans alike. With the resumption of travel and live shows looming ahead, Forests are amped to tour the new material and reconnect with fans and friends everywhere. Buckle up!
Limp Wizurdz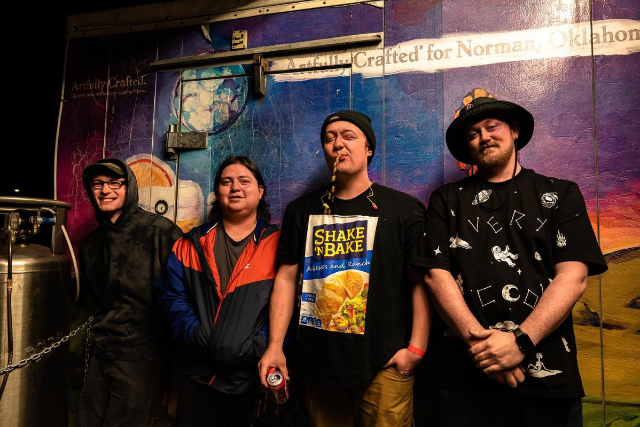 music for ya brain from Oklahoma City, est. 2012ish
The Others Like Us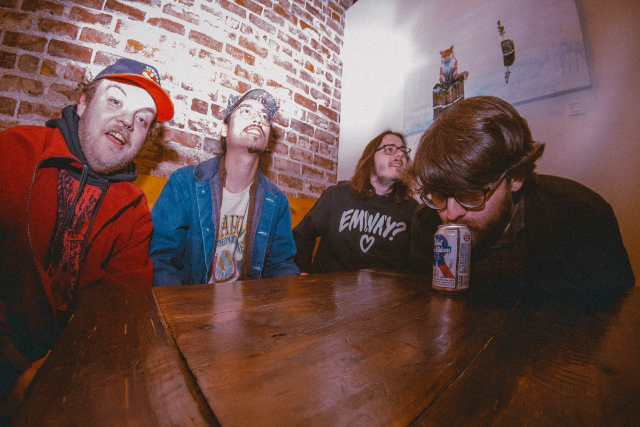 Capri Sun Core from Tulsa, Ok
Nuns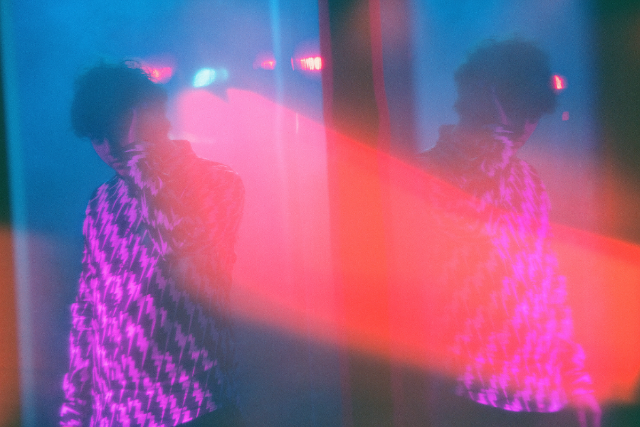 Hallucinations, the third LP from Tulsa's indie rock explorers Nuns, picks up where the group's dreamy-yet-soaring previous albums left off, and somehow one-ups the whole affair. Hallucinations is dreamier...soarier…even more gorgeous than its criminally overlooked forebears.

The crystalline melodies of Nun's frontman/songwriter/producer, Hank Hanewinkel III—often shrouded in cosmic waves of fizzing guitars, scintillating keyboards and swirling, distorted drums—float above the beautiful din like a lonely searchlight sweeping the horizon. At the center of it all are Hanewinkel's haunted vocals, full of unanswered questions, wounded observations, and full-throated declarations of love, refracted through gauzy waves of life and reminiscence.

But make no mistake, this introspection isn't a quiet affair. Hallucinations is best experienced loud. It's a churning, cinematic launch into the stratosphere. And trust me…you want to take this trip.
Feverest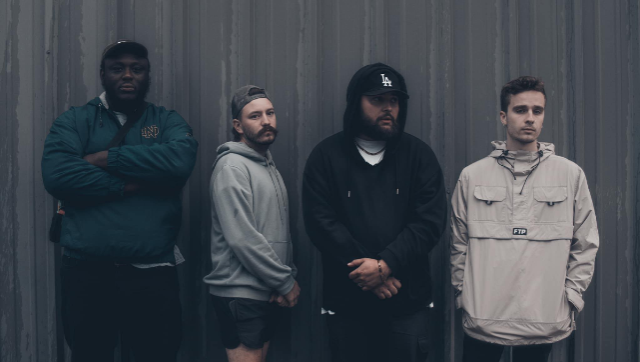 loud music from tulsa
Flora Nova