The Vanguard, Bros Houligan, and TSAS Present...
Tulsa School of Arts and Sciences
with Blind Oath, 1stVerse, Evan Hughes
Sun
May, 28
3:00 pm
( Doors:

2:00 pm

)
The Vanguard
All Ages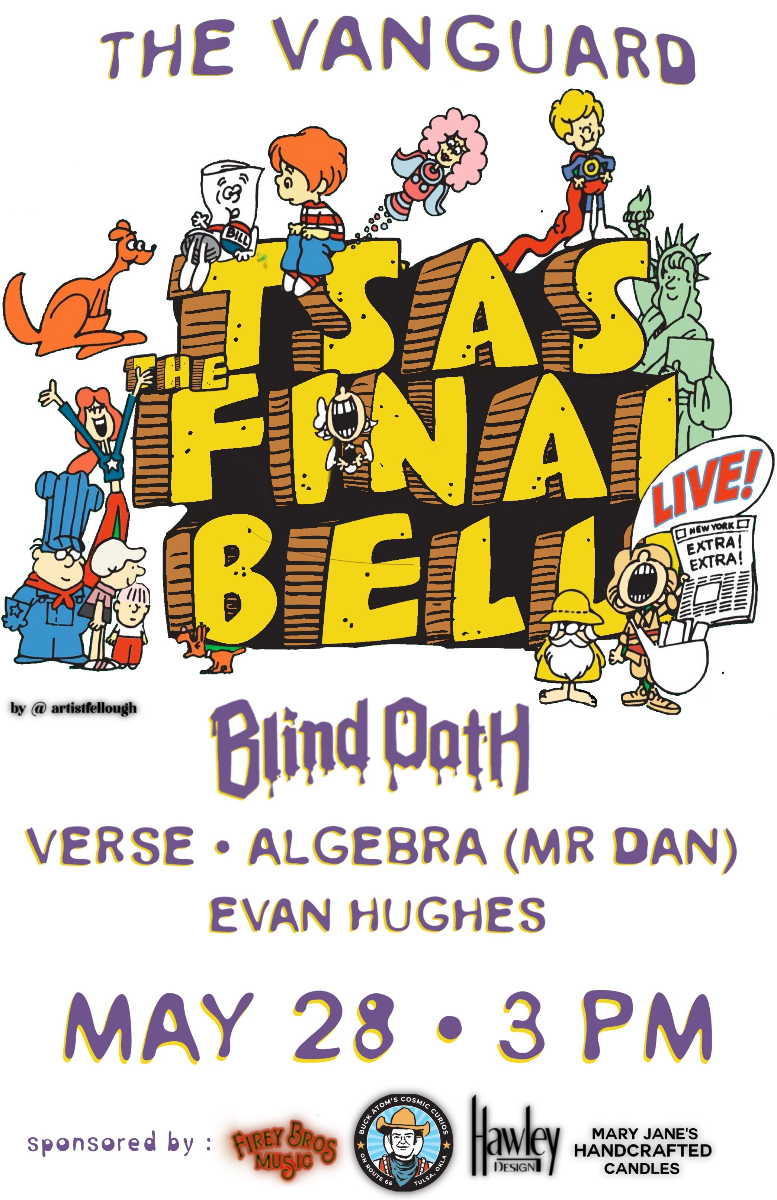 Additional Info
PLEASE NOTE:
No backpacks or other large bags will be permitted at entry. If a bag is necessary, we encourage you to carry something the size of a standard fanny pack or clutch. All bags subject to search at entry.

All patrons will be subject to wanding with a metal detector at entry. No weapons, including folding pocket knives, will be allowed to enter the venue.

No outside drinks or reusable drink containers will be permitted. This includes Camelbak style backpacks.

No smoking allowed inside venue. We have an open re-entry policy, so you will be permitted to go outside if you would like to smoke during the event.
Artists
Tulsa School of Arts and Sciences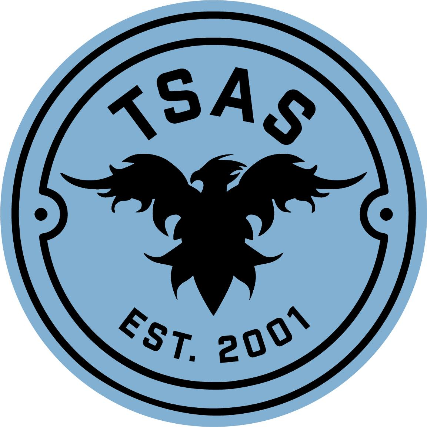 TSAS students learn using a college preparatory curriculum and develop the intellectual habits of a liberal arts education in a safe, supportive, individualized and challenging school environment.
OUR VISION
Through a liberal arts course of study, TSAS students become lifelong learners who succeed in higher education, work and life in a global society.
OUR PURPOSE
TSAS uses the charter school framework, including choice and non-selective enrollment, to collaborate as students, faculty and parents to cultivate a high quality educational community that nurtures mutual respect, individualism, critical thinking, creativity in teaching and learning, life-long learners, and responsible citizens.
OUR BELIEFS
We believe learning is a process in which all can participate and succeed.
We believe liberal arts education is the foundation for developing successful lifelong learners
We believe our community should foster the intellectual, emotional, and physical well-being of each student.
We believe in creating a supportive and responsive learning environment with high standards and expectations for all students which compels them to be active participants in their own education.
We believe diversity should be welcomed for the strength it brings to the education of all members of our community.
We believe our core strength is passionate, highly-qualified, professional faculty, who provide dynamic, rewarding and individualized learning experiences for students.
We believe in promoting accountable and effective school leadership via inclusive and collaborative governance and administrative practices
We believe all TSAS community members have a responsibility to secure abundant, appropriate resources to support and sustain it.
Blind Oath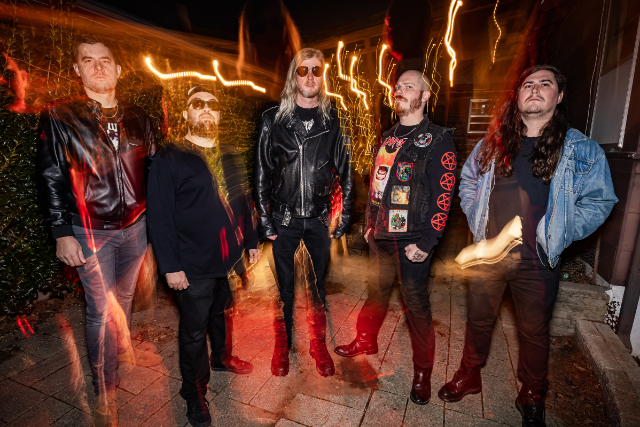 Wretched Warriors and Devout Defenders of the TrÜest of Faiths from Tulsa, OK.

"You cannot kill our magick, with sword or Stolen Cross!"
1stVerse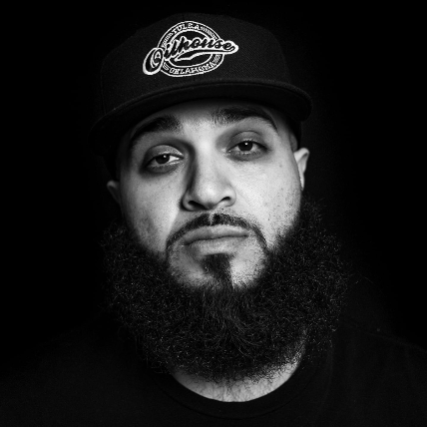 Rapper, beatmaker, and recording artist 1st Verse hails from a flourishing hip hop scene erupting in the most improbable place, the American Southwest in Tulsa, Oklahoma. Verse's remarkable artistry has helped bring Tulsa's hip hop culture to national prominence. He was recently featured in Rolling Stone and Grammy.com, and Verse helped develop the largest hip hop music festival in the state, the World Culture Music Festival from 2017-2019. There are echoes of records like Illmatic and Cuban Linx on Verse's debut album, "TCTAS" (The City That Always Sleeps). Released in 2013 the album grew to define a generation of Tulsa artists, but Verse's classic boom bap pedigree has also evolved in ways that are distinctly modern. Verse's 2019 VSXO album is a singular sonic expression grounded in modern production and style. The record came with a $30 price tag- a price point that signaled Verse's unyielding determination to build a community truly invested in his music- to will himself beyond his own limitations. This process has paid off. VSXO has sold remarkably well for a completely independent release. In 2020 Verse followed this VSXO with heady collaborations with noted producers Medisin (Tan Fan Art) and dj noname. (1st Name). These three projects reveal an artist at the height of his creative power poised to carry his city and his state into the next stage of national renown.
Evan Hughes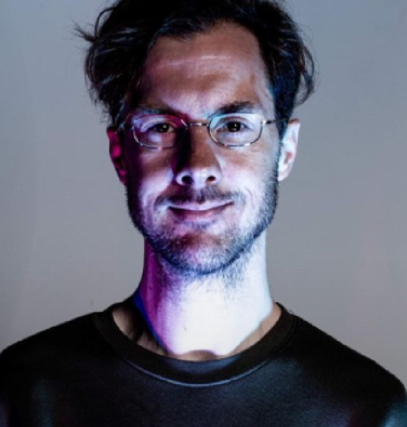 Comedy