The Vanguard and Bros Houligan Present...
Telltale
with Sundressed, Diva Bleach
Mon
May, 15
7:00 pm
( Doors:

6:00 pm

)
Mass Movement Community Arts
All Ages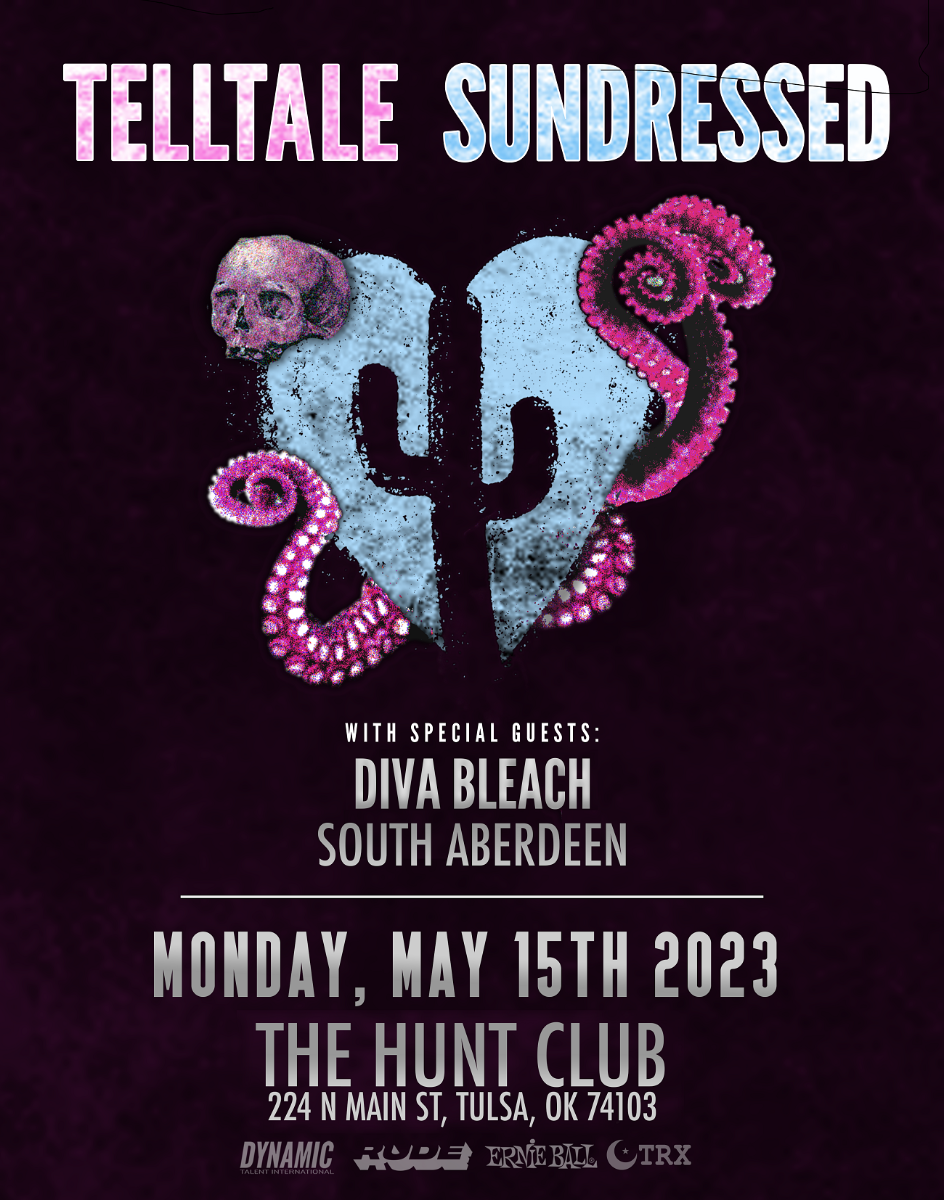 Artists
Telltale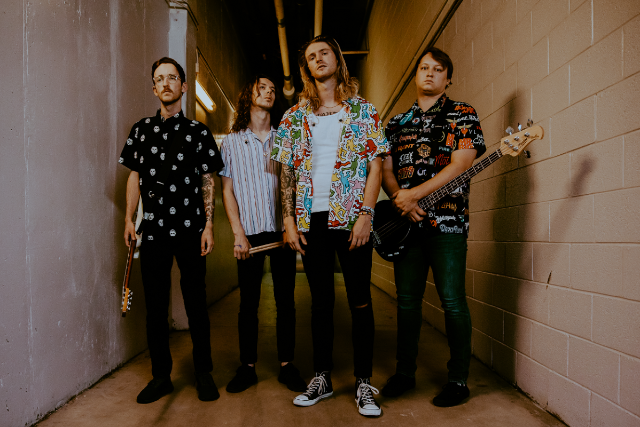 Like a John Hughes movie or a thrift store cardigan sweater, the driving rhythm and earnest melody of Telltale is both familiar and reinvigorating in equal measure.
The quartet – composed of John Carteret (vocals), Bryce Marshall (guitar), Tim Fogg (bass), and Travis Slack (drums) – crafts anthems that immediately connect with the kids who pack clubs and theaters to see newer bands like Neck Deep as well as the older set that cherish early records from Fall Out Boy and Lifetime, but with their own distinctive spin. The Richmond, Virginia-based band's latest EP, Lie Your Way Out, provides a relatable glimpse at the world outside, capturing the frays and phobias of the 21st century.
Made with earnest ambition and emotional precision, Lie Your Way Out is a short burst of soul-searching, melodic desperation, and reaching upward toward a peace of mind that is too often frustratingly out of reach. Produced by Zach Jones, the record follows their 2019 breakout EP, Timeless Youth.
Telltale have steadily charted their own path through impassioned performances and friendly charm, supporting bands like Broadside, Knuckle Puck, Point North, and Rarity, both at home and on the road.
With heavy doses of saccharine sentiment and self-aware camp, Telltale are perfecting the recipe. They are fresh champions for the underdog, a group who makes the everyday soundtrack for the uninvited, brokenhearted, and cast aside.
Sundressed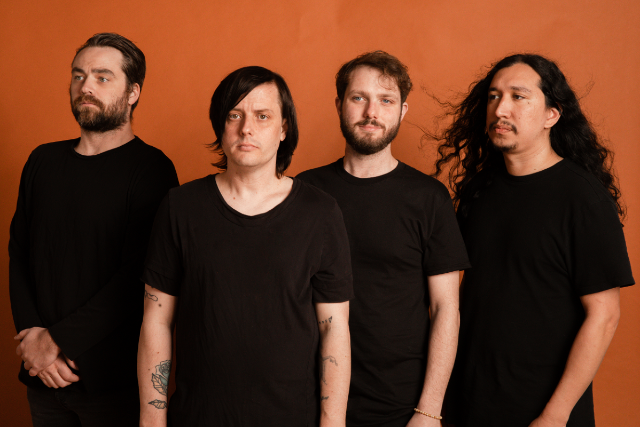 Living on such a chaotic planet, tossing and turning is inevitable. It's hard to sleep in the midst of uncertainty. That's why Sundressed was born. Lead vocalist and songwriter Trevor Hedges began his project in 2012,with the initial purpose of maintaining his sobriety. Now, 8 years later, Hedges has refocused the project's mission, writing songs that tackle mental health issues for others to take solace in. His confessional lyrics and punk-infused melodies inspire hope in listeners to continue moving forward.
With the addition of AJ Peacox (guitar), Vic Chan (drums), Matthew Graham andJustin Portillo, Sundressed has never sounded better. With new music produced by Mike Pepe dropping on Rude Records this year, the band is determined to make a positive impact, one lyric at a time.
Diva Bleach
Joining together during the pandemic, Diva Bleach is an all-female and LGBT+ "sparkly pop rock" band from Phoenix, Arizona. Members include bassist/vocalist Sydney Roten (left), guitarist Brie Ritter (right), and guitarist Sara Windom (bottom).

Wearing their hearts on their sleeves, Diva Bleach shares stories of heartbreak, loss, friendship and more through their music.

Since they were young, music has always been an important part of their lives. Growing up taking music lessons at the same school, Sydney, Brie and Sara have been both friends and musicians together for years. However, it was not until 2021 that they teamed up to create Diva Bleach.

What started out as a fun way to collaborate with friends during a global pandemic has shape-shifted into a full-fledged career for the girls. Thanks to the power of social media platforms like TikTok and Instagram, in less than a year, Diva Bleach is so thankful for their 56K+ followers on TikTok, 12K Instagram followers, and 9,810 monthly Spotify listeners!