Rome Hero Foxes
with Alexis Onyango, New Time Zones, Jason Ford
The Vanguard
All Ages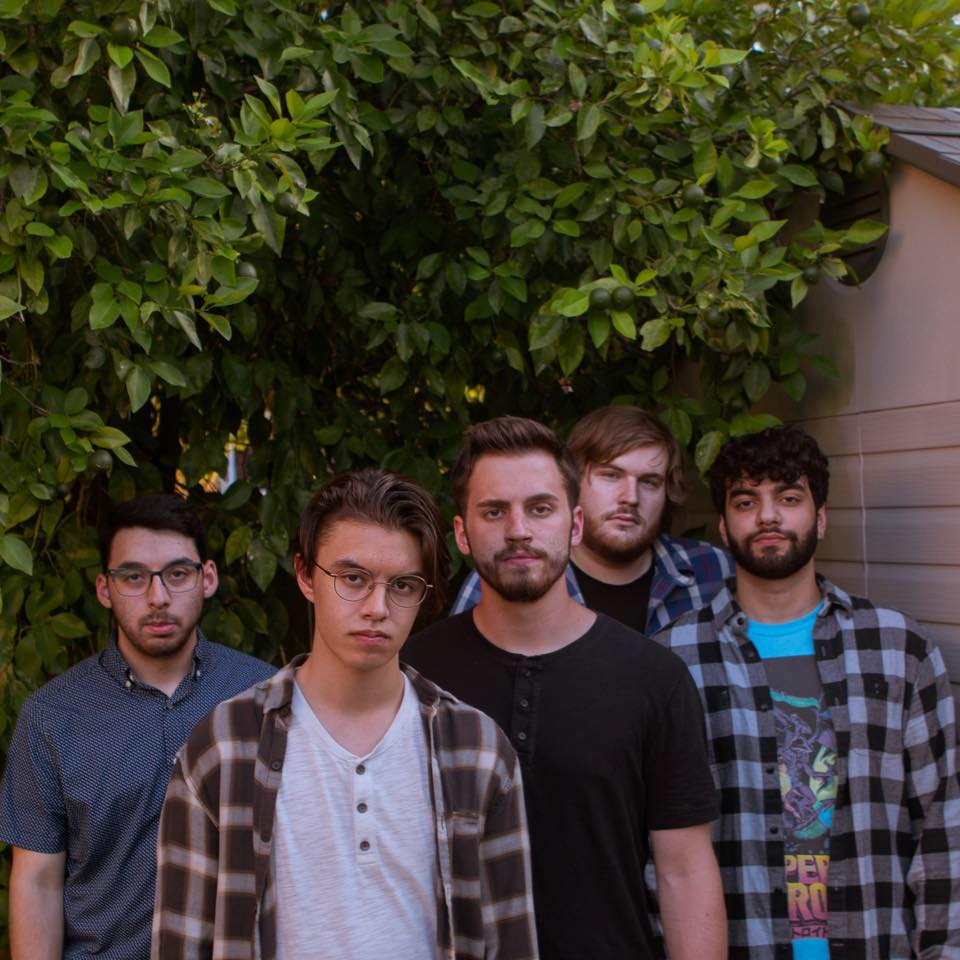 Artists
Rome Hero Foxes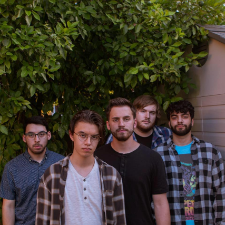 HOUSTON'S ROME HERO FOXES NAMED THEIR SOPHOMORE LP 18 SUMMERS, BUT IT MORE ACCURATELY DESCRIBES THE BAND'S BEGINNINGS. SHORTLY AFTER GRADUATING HIGH SCHOOL, THE QUINTET WAS DISCOVERED IN 2016 BY DANCE GAVIN DANCE'S KURT TRAVIS AND RELEASED FOR WHEN YOU'RE FALLING BACKWARDS. AS FAR AS DEBUTS GO, ITS EXPANSE MELDED THE URGENCY OF POST-HARDCORE WITH AN INWARD GAZE OFFSETTING ANY CHAOS. THAT INTROSPECTION, BENT OVER SWIRLING GUITARS AND MESMERIZING VOCAL LINES, LED TO REINVENTION. INSTEAD OF BARING THEIR TEETH THROUGH ARRANGEMENTS THAT SPIRALED AND WARPED, THE BAND TOOK A SELF-IMPOSED JOURNEY INTO SIMPLER TERRITORY. A PAIR OF TWIN EPS, I/O AND HOROSCOPE, RESET ROME HERO FOXES AS A GROUP INDEBTED TO SURF ROCK AND INDIE POP INSTEAD OF GNARLIER WAVES, WITH THE LATTER PREDICTING THEIR SHIMMERING FOLLOW-UP. ENTER THE REAL 18 SUMMERS.

"DURING THIS TIME OF WRITING ALL OF THIS MATERIAL, IT MADE ME ENVISION ALL THESE SONGS AS THIS SORT OF TIME CAPSULE-LIKE VOID OR WORLD WHERE TIME IS SLOW BUT LIFE KEEPS MOVING FASTER," VOCALIST AND RHYTHM GUITARIST CJ BURTON EXPLAINS. WITH THAT DEFINITION IN MIND, IT'S EASY TO UNDERSTAND THE VARIED WARMTH AND SPEEDS PUT TO TAPE HERE. "SEATTLE QUEEN," WITH ANDREW HAGAN'S PERCOLATING KEYBOARDS LEADING THE WAY, PLACES LOVE'S ANGLED COMPLEXITIES BEHIND A SLICE OF BUBBLEGUM POP. "CHEST PIECE" SPLITS ITS PATHWAY BETWEEN R&B SCHMALTZ AND VAULTED POP-PUNK. OTHER FARE, LIKE THE BLACK MIRROR NOD "SAN JUNIPERO," HEIGHTEN INTERPERSONAL HIGHS TO INFECTIOUS, BUT EXPERIMENTAL HIGHS. IT'S THE ONLY TRACK THAT REMINDS LISTENERS OF THE BAND'S DARKER ROOTS, WITH FLECKS OF MATHY GUITAR FLANKING VERSES. THIS ALBUM IS AS CONCERNED WITH LOVE AS IT IS WITH ITS ABSENCE IN THE FACE OF GROWING OLDER AND GROWING APART.
Alexis Onyango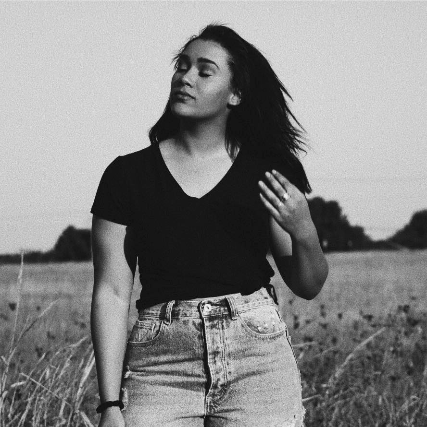 Singer/songwriter in Tulsa Oklahoma. Check out my newest song 'Watch the Sun' on iTunes, Spotify, Pandora, Google music, and Amazon!
New Time Zones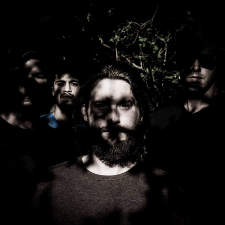 New Time Zones started as a four piece band out of Stillwater with original members David Rey, Harrison Duff, Otto Stevenson, and Ben Haack. Ben Haack moved away after graduating from OSU which left the band as a three piece instrumental until they acquired singer songwriter Justin Shelton. The next six months were spent writing and perfecting their sound. However, Otto Stevenson decided to move to Colorado which left NTZ without a drummer. Luckily they found Michael Mangum to fill the spot a few months after Otto had left.
Jason Ford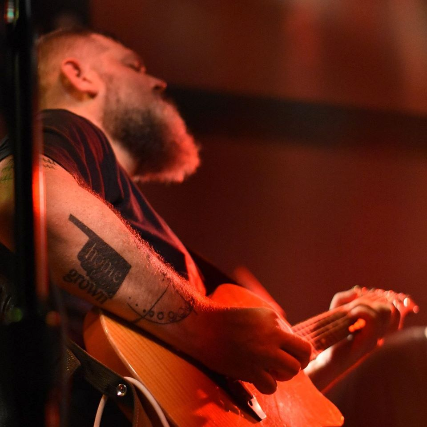 Singer-songwriter and member of local alternative rock band, Skytown.