The Vanguard and Bros. Houligan Present...
Kill Vargas
with Unsung Alibi, The Backward Few, Brooding
Thu
May, 30
8:00 pm
( Doors:

7:00 pm

)
The Vanguard
All Ages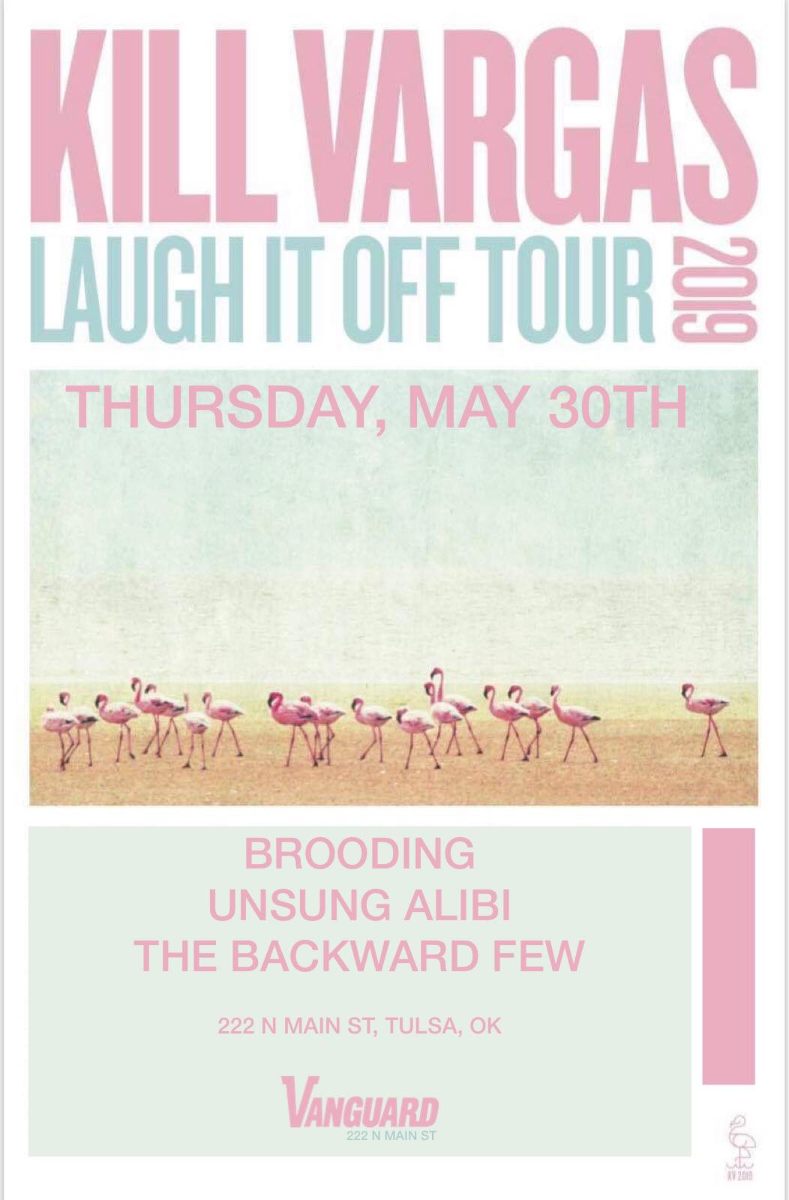 Artists
Kill Vargas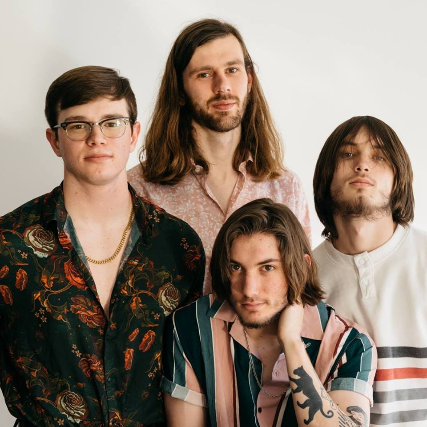 "With a nonchalant, laid-back tone of voice which reflects the better days of Green Day and The Offspring,backed up by surf-rock guitar and an ennui-ridden attitude, Kill Vargas's music should be on your watch."

-Samarth Kanal for Punktastic


"Kill Vargas put on an energetic, 30-minute set as members of the crowd danced, sang along, and even crowd-surfed."

-Ray Strunk for The Sunflower

"Charged up and ripping out the speakers, Kill Vargas' newest release,Tunnel Vision, spreads like a wildfire from your ears to the extent of your limbs. Immediately catchy and filled to the brim with confidence, this 6 song/24 minute follow up to Gouge/It's For The Best is just as strong and you get 3 times more songs. Not to be confused with getting more of the same—no, it's of the same quality but this trio is not done pushing the boundaries of their capabilities."

-Torin Andersen for We Are Wichita.
Unsung Alibi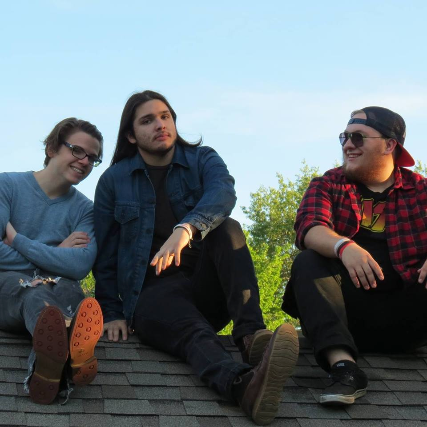 Unsung Alibi is a rock band that consists of, rhythm guitarist and lead singer, Atticus Dellinger, drummer, Skyler Drinnon, bassist, Nick Graham.
The Backward Few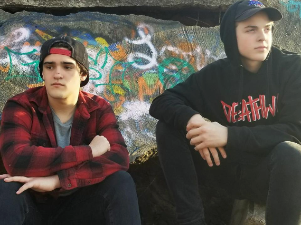 We're a punk band. Takeout EP out now on spotify.
Brooding