The Vanguard and Bros. Houligan Presents...
Scarlet View
with Arjüna, Spook., Forbidden Serenity, Dark Matter
The Vanguard
All Ages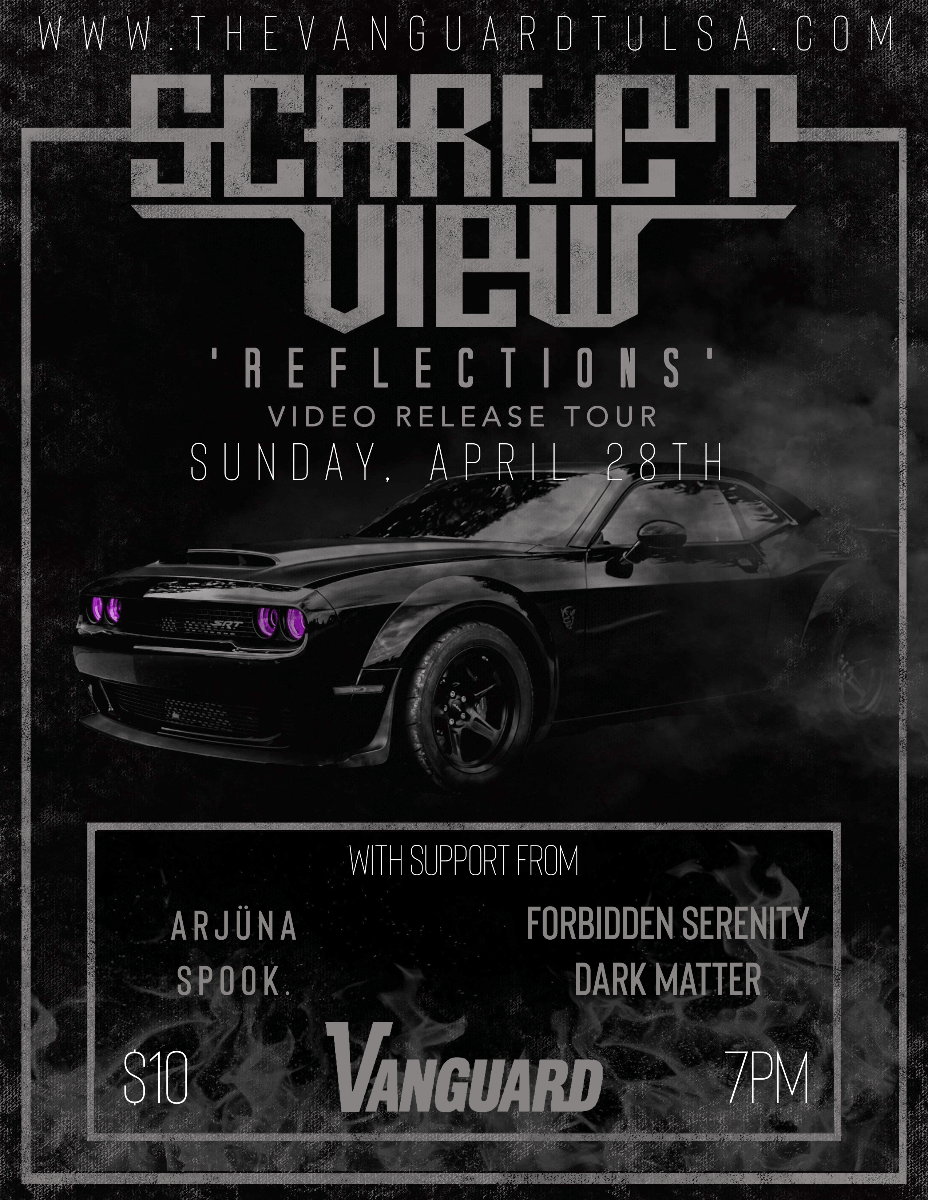 Artists
Scarlet View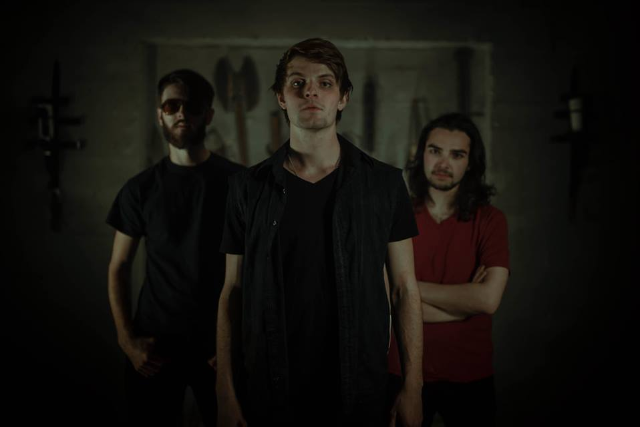 Since the beginning in January 2016 we have shared the stage touring all over the country coast to coast. We have a wide variety of influences from Hard Rock, Electronica, Metal and Pop through which has created a unique blend of sound: guitars that give your heart a reason to pump, a bass line that makes you turn it up to 11, vocals that believe in melody (with a touch of metal), held together by a driving drum line that is a force of nature. This is the fusion of rock and metal that our fans have been waiting for. Join us at one of our high-intensity live performances and see for yourself!
Arjüna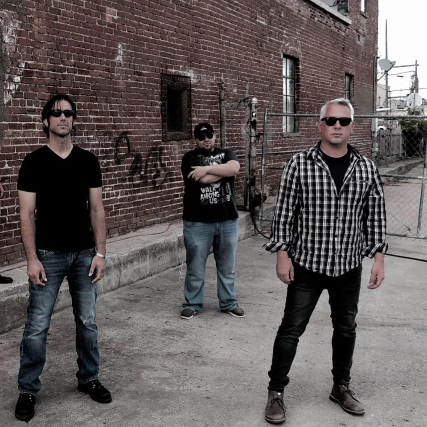 local band out of Siloam Springs and Tulsa
Spook.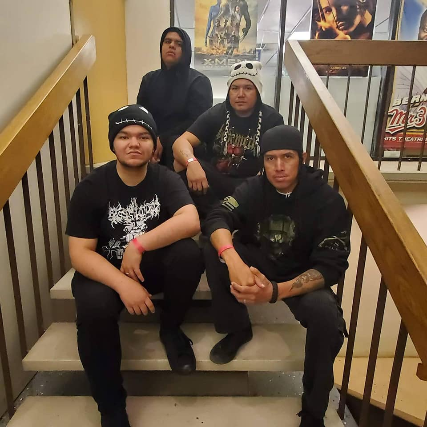 Four piece alternative metal band based out of Pryor, Oklahoma. If we all do not stand together, we will fall apart. So stand with us, and your local scene.
Forbidden Serenity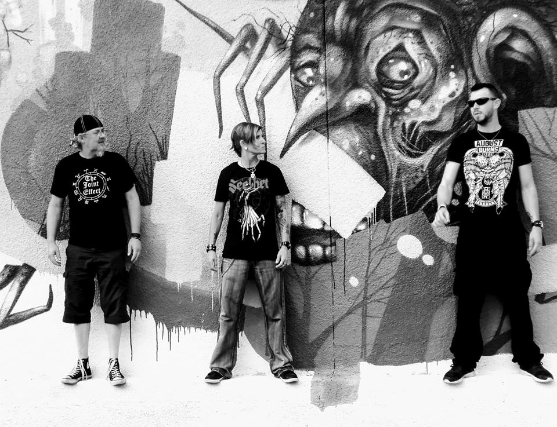 We are a three piece rock band based out of Tulsa, OK.
Dark Matter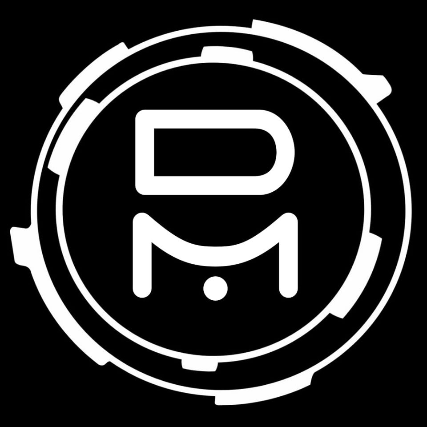 We are a metal band from Tulsa, OK. influenced by bands like Necrogoblicon, A Day to Remember, Dethklok, Brendon Smalls, and Heaven Shall Burn.