The Vanguard and Bros. Houligan Presents...
The Standby
with Me Oh My
Fri
May, 10
8:00 pm
( Doors:

7:00 pm

)
The Vanguard
All Ages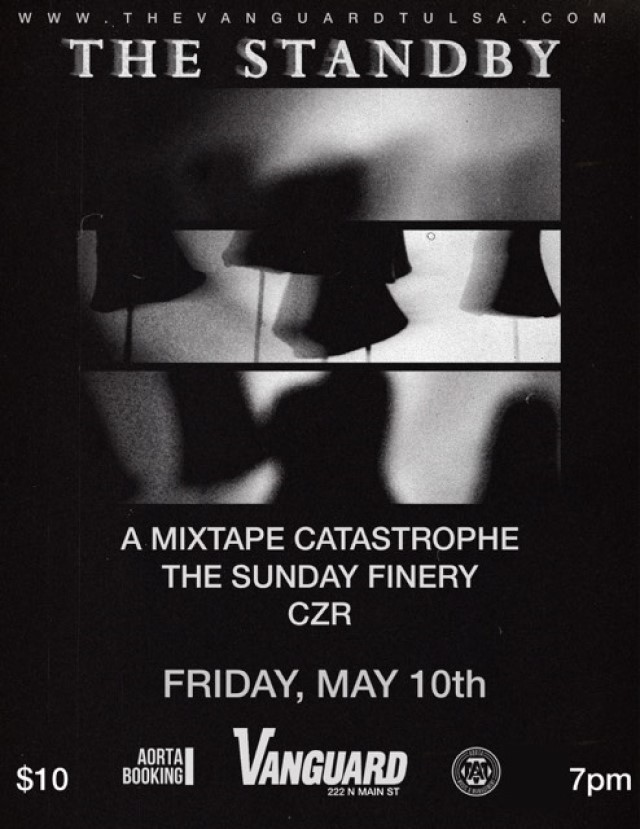 Artists
The Standby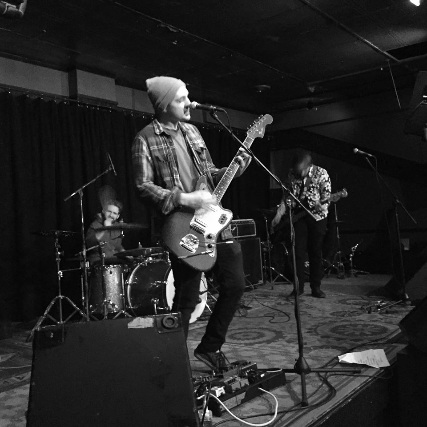 The Standby is an Emo-Indie trio based out of Erie, Pennsylvania comprised of Jordan Sigmund (Guitar, Vocals), Lyle Sallade (Bass, Vocals), and Jake Brown (Drums). Founded in the late summer of 2014, their sound is comprised of sad lyrics, heavy bass lines, and dark guitar tones.
The three-piece indie powerhouse will be releasing new material in the upcoming Spring of 2019.
With influences stemming heavily from Citizen, Nirvana, and The Cure, they have loudly become an underground staple in the Northwestern Pennsylvania Tri-State region; packing out basements, living rooms, and dive bars from Ohio to New York.
Me Oh My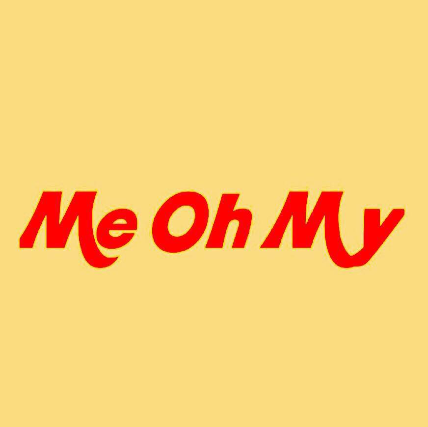 We believe music can connect people on levels that go beyond basic communication and language barriers; Everyone around the world is able to listen to various genres of music and be able to take something from it whether it's a new change of perspective or something that they can relate to. Music helps people feel not-so alone and that's what we are here to do, that's what keeps us going.
Connect the world. Be vulnerable. Show love.