The Vanguard and Bros. Houligan Presents...
Twiztid
with 5th Power, Gangar
The Vanguard
All Ages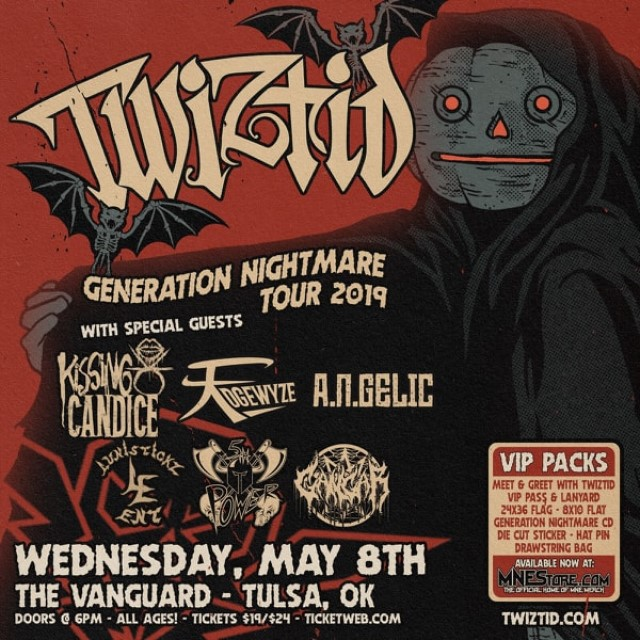 Artists
Twiztid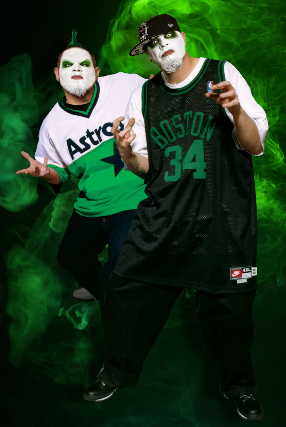 The Wicked Shit
5th Power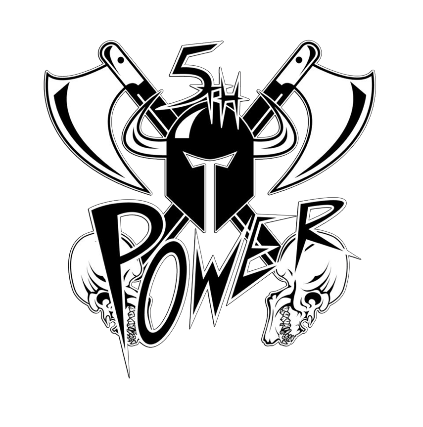 5th Power Entertainment produces and promotes rare and unique forms of music worldwide. Artists span from Oklahoma & Texas, to Indiana, to Virginia & Maryland. Originating in 2003, 5PE has grown to house some of the best the underground has to offer including Raven Hunter, Bracko, Chamber, Fphaty Garcia, E.o.d. & more! Playing hundreds of shows with Twiztid, A.X.E., A.M.B, Scarface, Lil Debbie & many others, 5th Power Entertainment is forever growing and pushing forward.
Gangar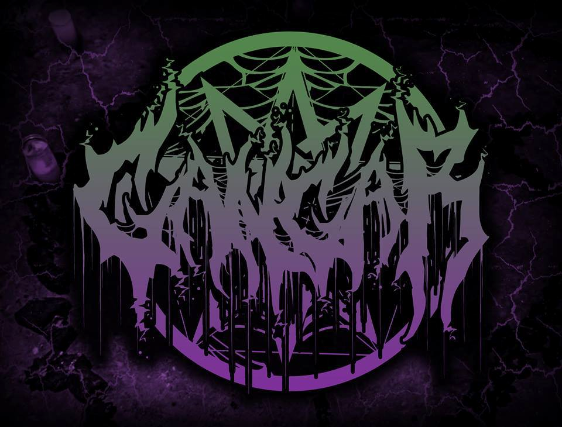 Rap, metal,funk, Just a couple nerdy dudes trying to make some music trying to make a living on what we love doing most, we stay hungry!!