The Vanguard and Bros. Houligan Present...
Patternist
with Telehope, Manta Rays, Optional Hypocrisy
Sun
Jul, 14
8:00 pm
( Doors:

7:00 pm

)
The Vanguard
All Ages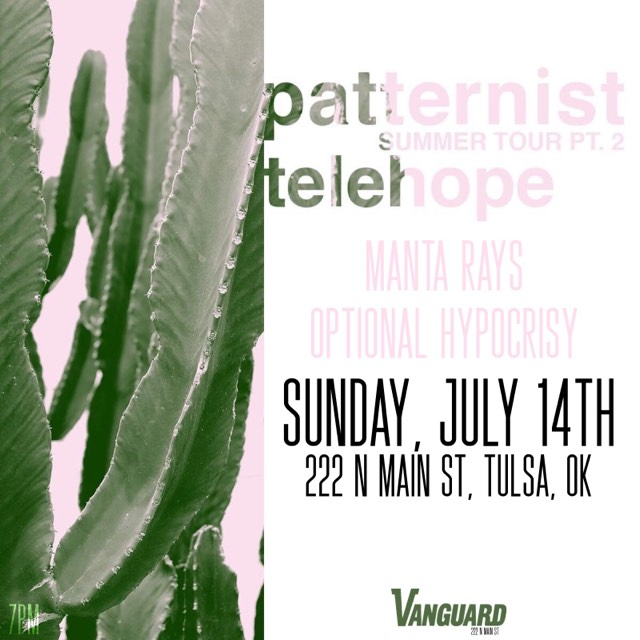 Artists
Patternist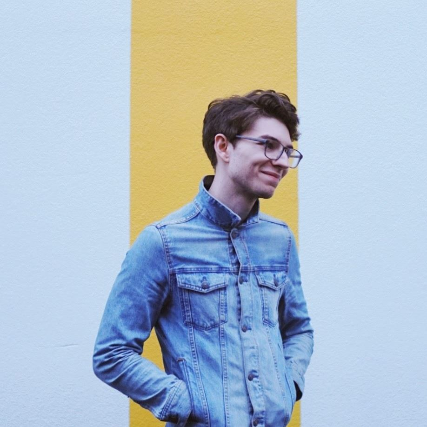 Patternist bursts with a blend of rhythmic synths, heart-thumping percussion, and lush arrangements that backdrop songwriter Gabe Mouer's boyish tenor and wistful lyrics.
Telehope
Telehope is a 5-member indie/pop group that brings energetic vibes to their hometown, Cincinnati, Ohio. The band's mission is to give hope and positivity through their music.
Manta Rays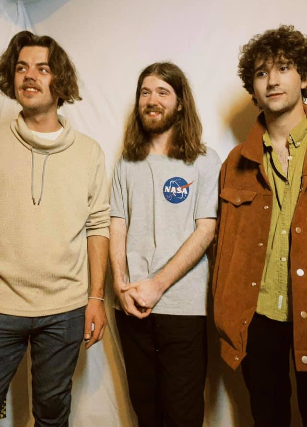 The band was originated as a high school band from Bixby, Oklahoma in summer of 2014 by Jackson Gillett under the name Manta Rays.
In January of 2015, Manta Rays released a garage band demo called 'I Don't Want To', which received a very good response eventually releasing Manta Ray's first EP, Bad Faith in May the following year. After some changes in the bands line up, and playing around with a stage name, Jackson was a solo artist. and this time Britton, Parker, and Ronnie had a band that went by Anti-Gravity that had ended due to differences, and had just been jamming out and bugging neighbors in Parker's garage. Then in the summer of 2016, Britton, Parker, and Ronnie were spontaneously in the band after jamming out in the garage one day. And Manta Rays got another accidental start playing house shows Parker's garage, inviting friends to come and listen for an hour of their time. and suddenly this started a following of people, and with each house show, more and more people showed up. With time and connections the band had with one another, they looked at it as an opportunity to share good music with people. Jackson, Britton, Parker, and Ronnie released their first single as a band calling it 'Look At It Out Here' in July 2016. and releasing 2 follow up singles. Doing everything on their own and having full creative input.
Optional Hypocrisy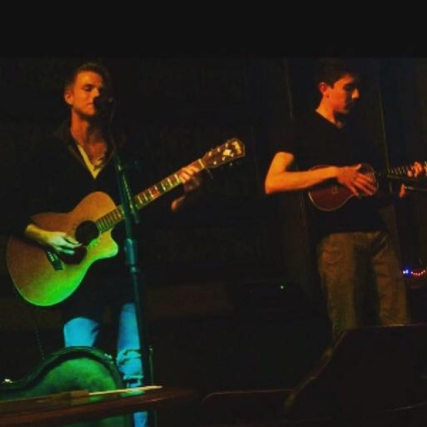 We're just an alternative-something band making some music.