The Vanguard & Bros. Houligan Present...
Reaping Asmodeia
with Alterblood
Thu
Jul, 11
8:00 pm
( Doors:

7:00 pm

)
The Vanguard
All Ages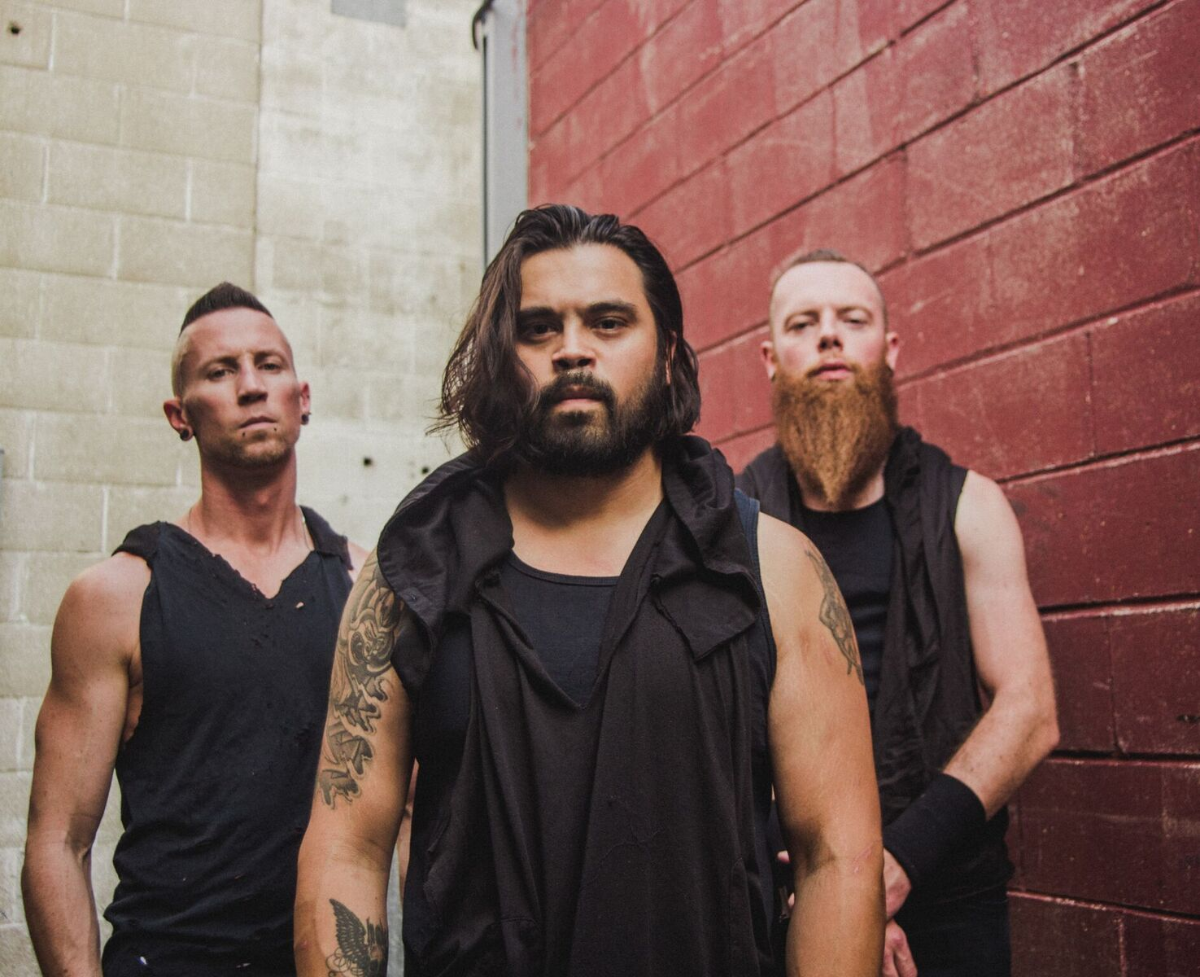 Additional Info
https://www.youtube.com/watch?v=AYfEHJowEus
Artists
Reaping Asmodeia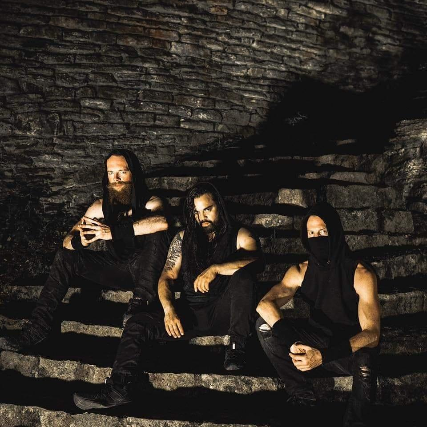 PROSTHETIC RECORDS has signed Minneapolis based tech-death metallers, REAPING ASMODEIA. Formed by former members of With Dead Hands Rising, REAPING ASMODEIA self-released their debut album, "Poison of the Earth," a year later. The album was mixed and mastered by Zack Ohren (All Shall Perish, Suffocation) and received high press in the death metal community. The band spent most of that year touring in support of the album, playing shows all across America with the likes of Abiotic, Beyond Creation, Boris The Blade and many more. They also appeared at the Texas independence Fest, Orange County Death Fest and Austin's Hoodang Festival. Their intense live show and unrelenting work ethic, made them the go-to regional metal band in the Minneapolis area, having been chosen to support artists like Veil of Maya, The Faceless, The Contortionist as well as last year's Summer Slaughter. With the signing to PROSTHETIC and a new album planned for Summer 2016, expect REAPING ASMODEIA's reach to expand worldwide.
Alterblood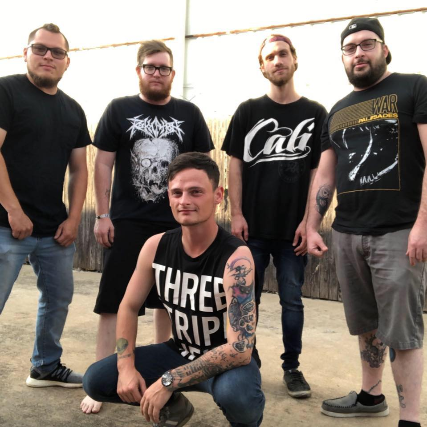 AlterBlood is a heavy metal band originating out of Tulsa, OK. Combined with a new age of metal core and death metal with heavy riffs and screaming solos. AlterBlood gives a powerful message!

Formed in 2016 by Josh Kenny on lead vocals, Cory Gordineer on drums, and Ryan Overack on lead/rhythm guitar. The name of their band goes back over a decade when Josh and Cory first had the idea of forming a heavy metal band.

Originally created just as a side project, Josh and Cory parted ways for a short period of time. Almost 15 years later, the band resurfaced again as Ryan was introduced as the lead guitarist to complete a three piece band. They released a 4 song EP called The Alter Awaits in June 2017. They later teamed up with Alex Farinas on bass guitar, and Cory Webb on drums, formally of Our Winter Year, to change the direction of the band after replacing Cory Gordineer. Towards the end of 2017, Cory Webb resigned from the band and was soon replaced by Jordan Gorath on drums. Josh Kenny decided to remove himself from the band in January of 2018 to pursue more time with his family and was soon replaced by Jake Gregory, formally of Abstract Entity. The band ended up parting ways with Jordan in February 2018 and Cory Webb rejoined the band as their current drummer. Ryan Overack resigned from the band in late October of 2018 and was soon replaced by Braxton Marshall, formerly of Circe's Curse. Josh Stowell joined late November of 2018 on lead guitar, and then Braxton moved to rhythm guitar. Cory Webb in May of 2019 left the band. Lucas Hance in the end of May 2019 later joined the band playing drums.

Now they are one of the fastest growing local metal bands in Tulsa, OK opening up for national bands like OTEP, Doyle, Devil Driver and Gemini Syndrome. They embarked on a mini tour summer of 2017 in support of their first EP release. Their full length studio album Welcome To The Alter was released beginning of 2018. They also played Rocklahoma 2019 on the Darkside stage.