The Vanguard and Bros. Houligan Present...
Cryptic Wisdom
with Douuble You, Had Enough, Bradley Yougene, Promethiuz Kane
Thu
Jul, 18
8:00 pm
( Doors:

7:00 pm

)
The Vanguard
All Ages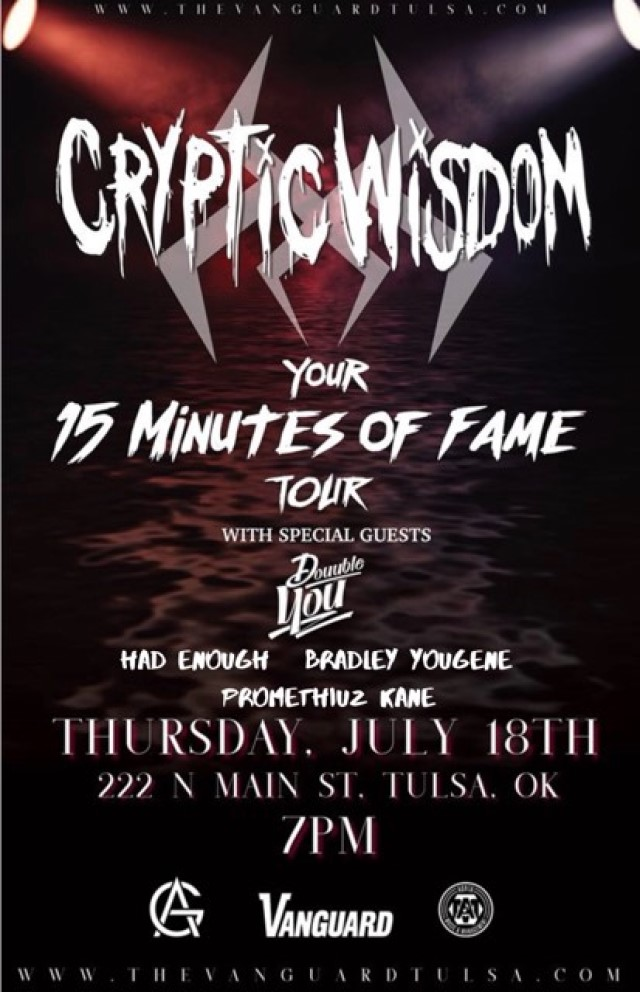 Artists
Cryptic Wisdom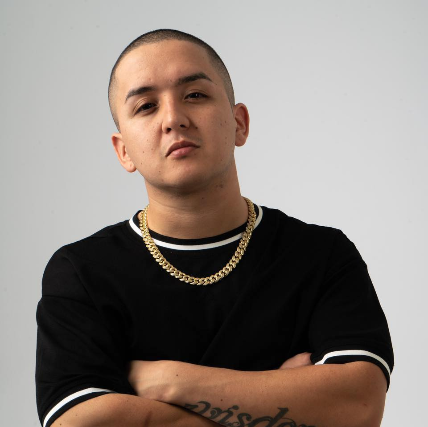 I'm a hispanic rapper/singer from Tucson, Arizona. I was mostly raised by my grandparents because my father wasn't in the picture. I bounced from home to home a lot as a child and held onto a lot of anger growing up because I didn't understand what was going on. I turned to drugs in my teenage years because I felt like getting high was the one thing I had control of. It was consistent and it was always there. Fast forward to when I started making music - I think it's my childhood that made me so unafraid to be vulnerable and share my life with people. I'm an extremely emotional person, but I try my best to express myself creatively without letting myself be consumed by how I'm feeling at the time. I'm very close to my fan base and open about my life. I represent recovery, healthy living and growth. Thanks for listening.
Douuble You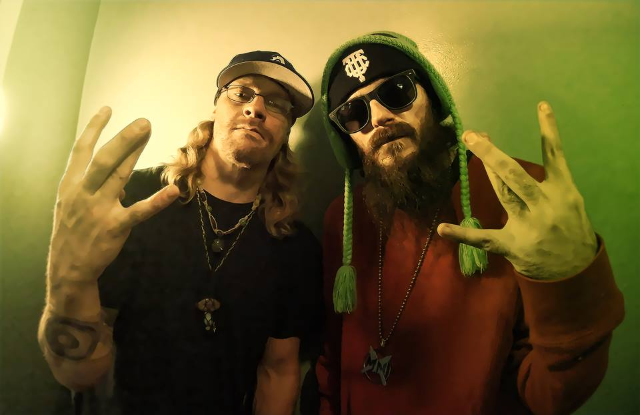 Douuble You is a HIP HOP RAP DUO
Mixing old and new with a fresh twist
Had Enough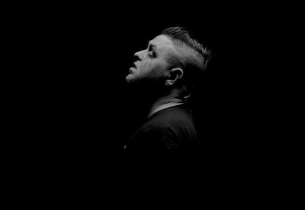 Had Enough was originally started in October of 2008 and while it has been described as Alternative / Hip Hop those terms do not fully encompass the basis of the style. Had Enough composes all his lyrics based on real life scenarios and his albums are griping tales of reality. Based out of Tulsa, Oklahoma he has enjoyed playing at a number of different venues and can often be found at the local small club on the weekend. Being in touch with his fans drinking a beer or talking about the latest escapades of life. While his style is hard to describe in genre terms it is extremely catchy and you will find yourself singing the lyrics. Mainly touring in the Midwest, Had Enough is looking to expand his horizons to all over the United States. A down home artist that has not forgotten his roots has performed at house parties, basement shows, gentlemen clubs, pizza restaurants, river park festivals and several charity events. You can find his music on iTunes, Spotify, Amazon, Google Music, Soundcloud, and bandcamp for purchase. Please make sure you look for him on iHeartRadio, Shazam and a handful of other online apps. Had Enough has 3 albums out available on all digital platforms, NIHILIST, DO NOT DISTURB THE INTROVERT & WAKE ME UP WHEN THE WORLD ENDS, as well as 1 mixtape, HYPOMANIC EPISODES. Had Enough was the very first artist to release an album under Mugen Music & Management and remains a top artist with the independent label.

Had Enough has shared the stage with national touring acts such as:
BONE THUGS N HARMONY TECH N9NE KUNG FU VAMPIRE LOCKSMITH STEVIE STONE CAGE SCARFACE (from GETO BOYS) MAC LETHAL
SADISTIK LIL WYTE MAYDAY GROUND UP DJ ABILITIES CES CRU
LIL EAZY E MOOSH & TWIST DJ P OBIE TRICE MAULSKULL DJ SKU
LIL SKAM EARLY ADOPTED PROZAK SUPER BOB LOUIS LOGIC
ECID PSYCHO JESUS DJ YELLA (from NWA)
Bradley Yougene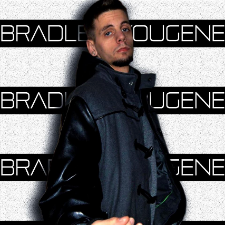 Promethiuz Kane