Oklahoma Up Next + Mugen Music Presents...
Trapp Tha General
with
Sat
Sep, 28
7:00 pm
( Doors:

6:00 pm

)
The Vanguard
All Ages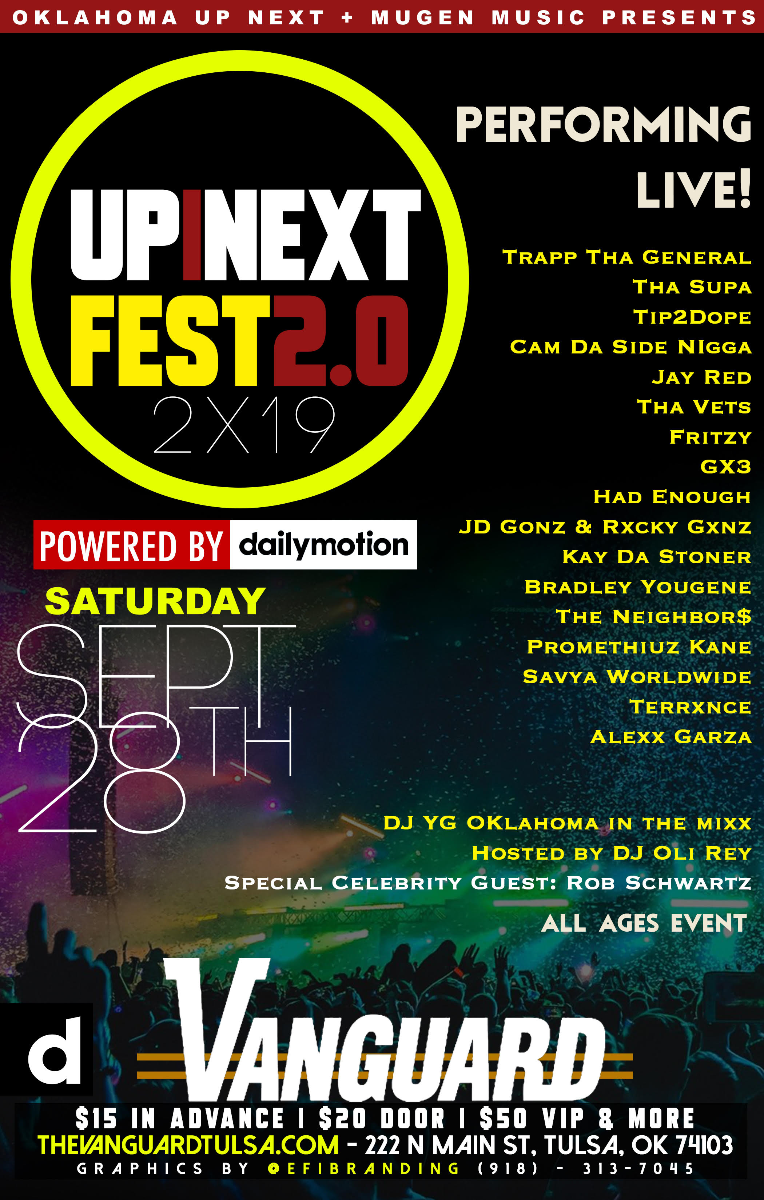 Artists
Trapp Tha General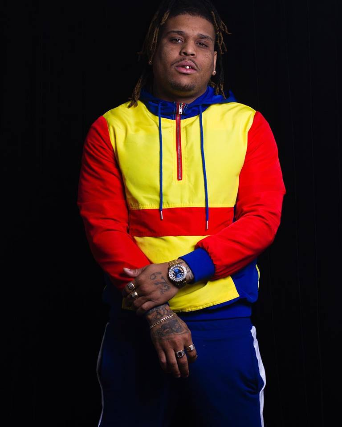 We all know the saying "Big things come in small packages".Thats no different for small cities with big talent! on April 17th, 1989 The small town of Muskogee, Oklahoma exploded for the arrival of Stacey Brown, today known as "Trapp Tha General". The name came about at the age of
Six-Teen from a younger sibling, today known as TIP, because of the emense reputation and powerful image he represents. The name depicts more than a common area to advance in the projects; but also a strong representation of hard work. Coming from an active back ground, T.T.G. was in and out of disagreement with law enforcement and by the age of
Twenty-Two realized something has to change.
So began a legacy in the music world. Now, Trapp Tha General is working harder than ever to manifest a dynasty. In great health & shape, with back to back shows, including booking a venue for an epic performance with Kevin Gates for his Twenty-Fifth birthday. He has sailed to the stars working with major names such as, Lil Phat, BigChief, Chief Keef, Durrough, Bun B, Don Ke Ke, Dj Drama and more. Building the anticipation of his coming album "Blue Waves" his city, family, and friends certainly support and have his back and are pushing too play a part in the journey to become a international icon in music!