The Vanguard and Little Things Present...
The Blakstar Experience
with Tizzi, girls club, Candy Fly, Zunis
Fri
Sep, 6
6:00 pm
( Doors:

5:00 pm

)
The Vanguard
All Ages
Artists
The Blakstar Experience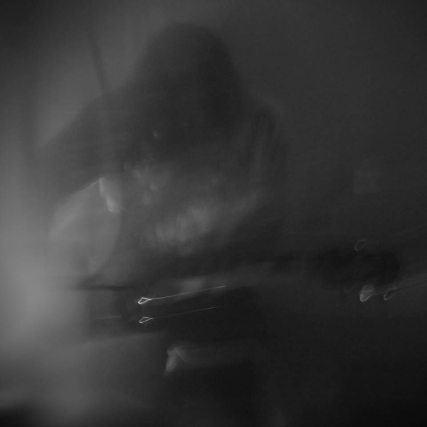 The Blakstar Experience is the solo collaborative effort created by the founder of ltimus. He still goes with his initial MO of blending genres together, but with a twist to this album of mixing genres that are as depressing and melancholic in nature as they are interesting. On his album, he delves into the aesthetic of glitch and blends it with the atmospheric, haunting, and intriguing tones of Dark Ambient, and the relaxing, yet unsettling undertones of the harsh, piercing feedback, hissing, ringing of noise.
As stated in the first album EP:

"I love music with a dark atmosphere to it. And with my love for dark music I began writing scores for people. And three of the songs made it into the album. When I heard Sunn O))), Bohren und Der Club of Gore, and Merzbow for the first time my whole view on music changed, and I soon became interested on how they created such amazing music and I wanted to put myself into it. I was listening to a lot of bands like that and began looking for more. Soon I found Scott Walker, The Haxan Cloak, Dale Cooper Quartet and The Dictaphones, Human Larvae, GS!YBE!, Swans, Kilimanjaro Dark Jazz Ensemble, Lustmord, Raison D'être, and Ulver. A LOT of Ulver. I told people about it and they'd ask: "Why can't you do that in Ultimus"? Because Ultimus isn't about what I want it's about what everyone wants, and blending our musical tastes together. Besides you can't have Ultimus without D.E.S and K.S.S, plus this is more experimental than what Ultimus does (and it's not as listener friendly) This project is where I can write and produce the darkest music possible, and go deep within myself and see what I can put out there."

The album is said to be Harrington's darkest works of art, yet. Since it does not contain a sign of hope in sight for the main character. Although it is a solo project N brought in Piano and Bull Roarer to add a little variety to the album. N released EP on May 31st, 2015
Tizzi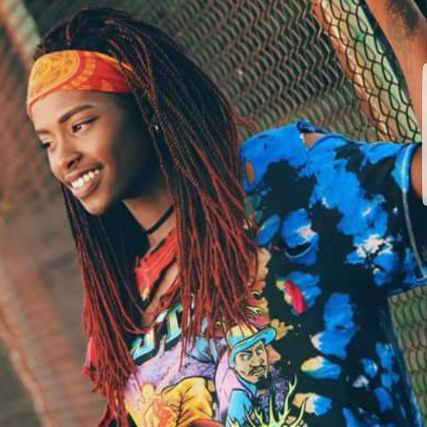 Versatile Tulsa artist.
girls club
A rock band from Tulsa, OK
Candy Fly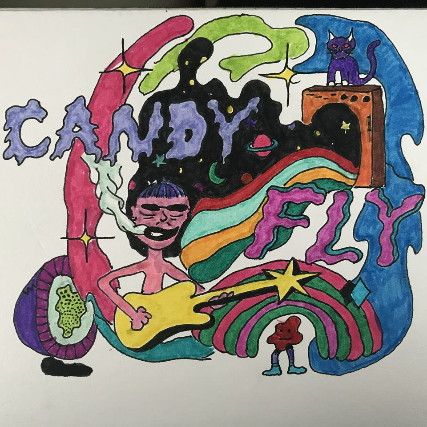 Zunis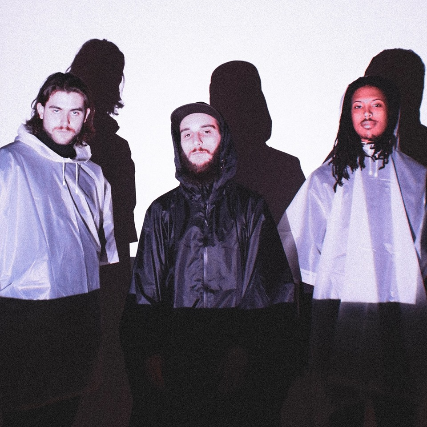 ZUNIS is an indie-psych rock trio comprised of three romantics in the modern age. Having met indirectly thru their involvement in the high school jazz program at Tulsa School of Arts & Sciences, ZUNIS set out to create something: a band they wanted to listen to, and a band they wanted to see. Formed within the budding music scene of Tulsa, Oklahoma, ZUNIS built their name and following in the Tulsa music scene by curating and fronting all-ages shows around Tulsa. Where the music scene has a number of good places to play, but virtually no good all-ages venues. Thru their platform of all ages shows, backed by their philosophy of good entertainment for all ages, ZUNIS solidified themselves as major players in the local music scene by making events happen for music lovers in Tulsa. ZUNIS experienced firsthand the lack of all ages entertainment in Tulsa and pledged to change that by making shows happen. Be it a warehouse, a friends backyard, or the living room of your mom's suburban home, the show must always go on. Because (for Tulsans) the show wouldn't be happening anywhere else. After the success of their first release, "Self-Titled EP," Gaining such praise as a nomination for 2017's Best Local Album of the Year in the Tulsa Voice. ZUNIS is looking to take their sophomore release, "EARTH TO SELF EP," on a national scale.