The Vanguard and Bros. Houligan Present...
Levels
with Lights of Alora, Citadels, Cicadia
Sun
Oct, 27
8:00 pm
( Doors:

7:00 pm

)
The Vanguard
All Ages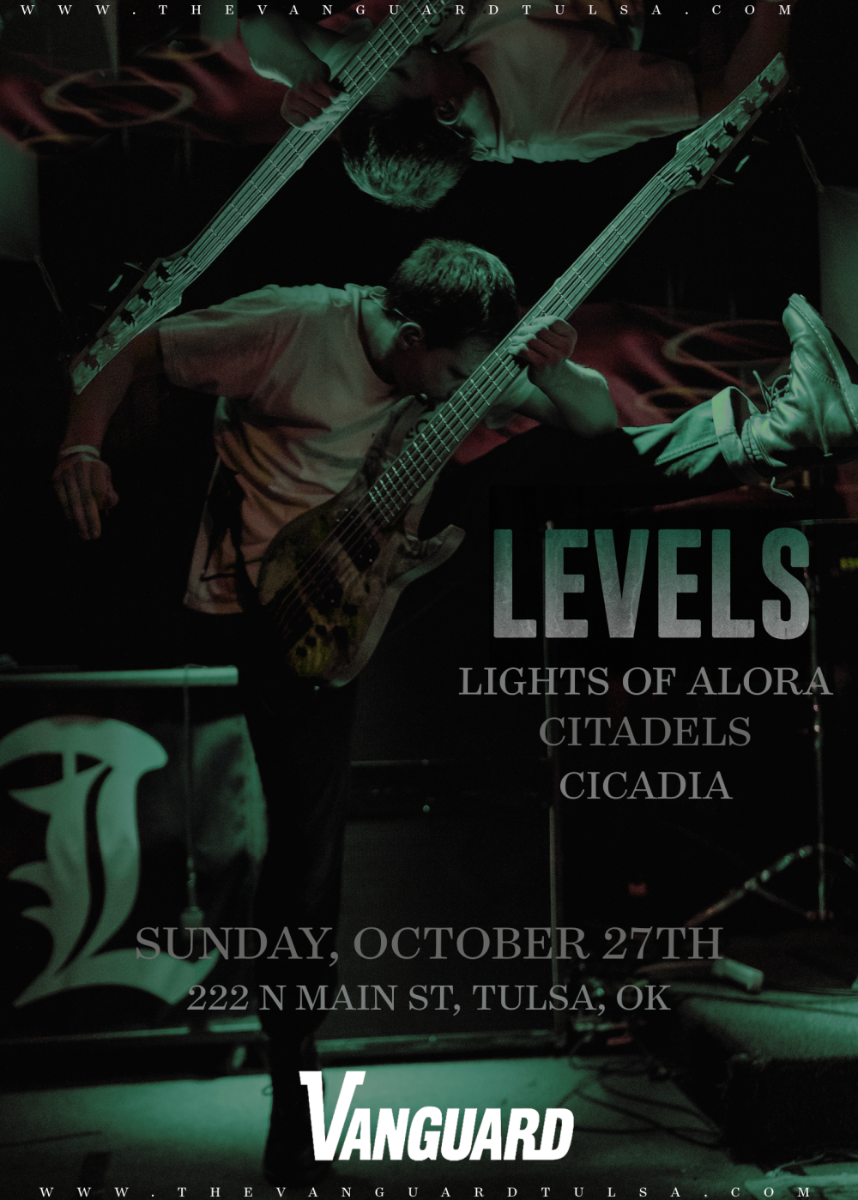 Artists
Levels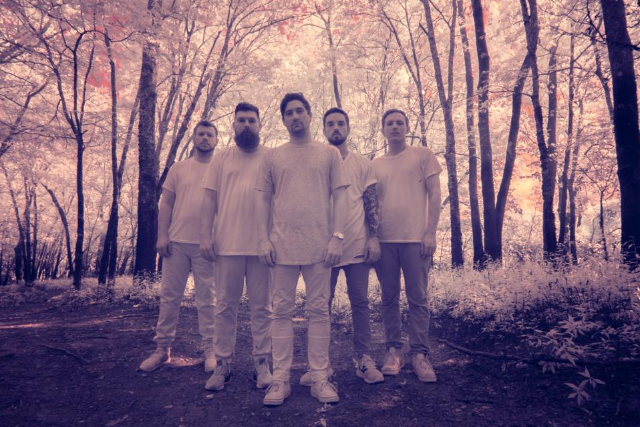 Levels is a djent influenced progressive metalcore band from Little Rock, Arkansas that was formed in late 2015. The band consists of Jake Sanders, Dalton Kennerly, Rob Mathews, Jager Felice, and Jacob Hubbard. Their influences derive from groups such as Volumes, Northlane, Veil of Maya, and Architects. Levels works against the grain to make their music stand out from other bands of similar genre. We make music that we would like to hear and focus on our stage presence just as much as the composition of our songs.
Lights of Alora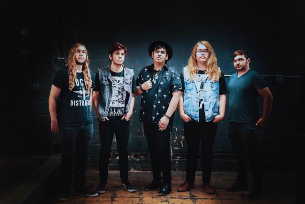 Lights of Alora from Pryor, Oklahoma started in December 2010, actively playing up until 2013 before deciding to go on hiatus. In 2016 after going through hardships and member changes, we regrouped and collected a solid line up which makes up this 5 piece post hardcore outfit we have today.
Drawing influence from bands such as Escape the Fate, A Day to Remember, and Alesana. It shaped Lights of Alora into the aggressive and energetic band we are now. These influences lead up to our first single "Anchors Away" that was released in 2011, and it also signaled the sound that followed the songs for the rest of our EP "Relentless".
With the release of "Relentless" the band gained opportunities to open for such acts as For All Those Sleeping, The Color Morale, Abandon All Ships. and many more, also allowing us to hop on tours with Get Scared. Dr. Acula, & Eyes Set to Kill.
Lights of Alora are currently writing a new EP and its set to release in 2017. The first single "Tell the Wolves I'm Coming Home" is looking to be released early next year.
Citadels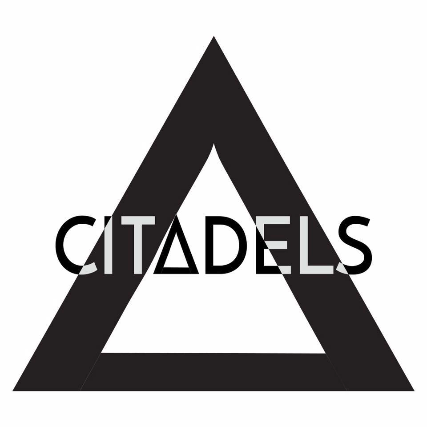 -Piece Progressive Rock/Metal Band from Tulsa, OK

Guitar- Micah Obal
Bass- Topher Rogers
Drums-Lucas Hance
Vocals-Heyden Smith
Cicadia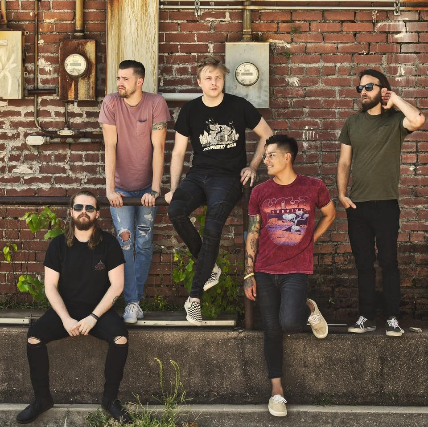 Cicadia was started by some friends who just wanted to play music that inspired and made others feel something.