The Vanguard and Bros. Houligan Present...
Republican Hair
with Hoarseman & The Heard, Will Gibson & a Bande á Part
Thu
Sep, 26
8:00 pm
( Doors:

7:00 pm

)
The Vanguard
All Ages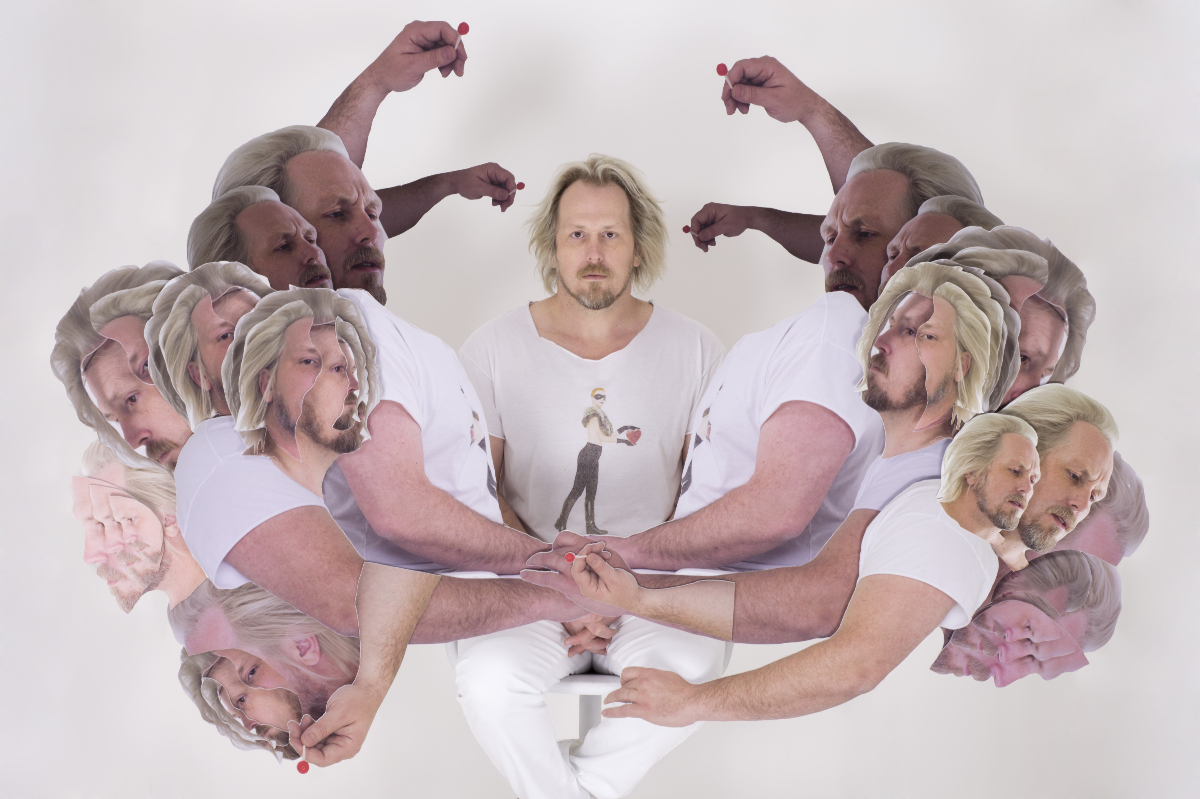 Artists
Republican Hair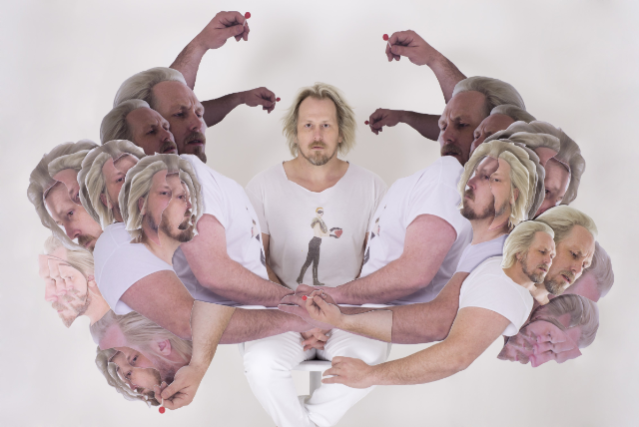 Hailing from Nashville, TN, Republican Hair conjures the flamboyant musicality of The Cars, Devo, The Clash, and The Talking Heads, as well as the dark satire of author Kurt Vonnegut and the wry observational wit of David Sedaris. Their debut album, High And Tight bubbles over with arty tunefulness that traverses angular funk grooves, sci-fi sonic ambience, pent-up post-punk aggression, and fizzy pop hooks. Standouts include "I Don't Care," "Be Careful Chloe," and "Who Is Chasing Who." Within a narrative context, Republican Hair waxes absurd and poetic about the apocalypse, courtship rituals, and manners, among other things. Due to the controversial nature of these topics, band membership must be kept classified. Fans and the government will be aware of the group's presence—either live, on record, or in videos—through its iconic, faceless logo which boasts one of our country's most beloved hairstyles. They just released their latest rebellion single called "F**k A Bomb."
Hoarseman & The Heard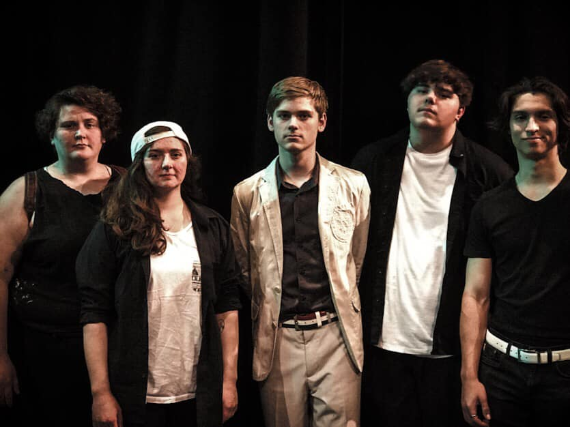 //Tulsa Alt-Art Rock Band//
Will Gibson & a Bande á Part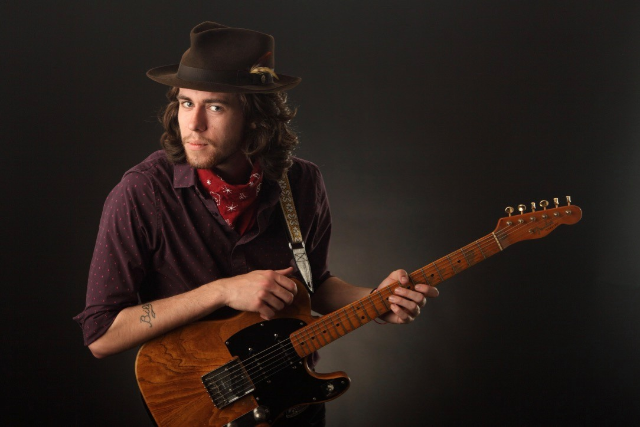 Will Gibson & a Bande á Part is the first project with full accompaniment that Tulsa-based singer-songwriter Will Gibson has used to play his original songs. After playing in various groups with friends throughout high school and college, including Cosmic-Country-Rockers, The Grinnin' Gringos, the Bande á Part is the first project to fully capture the sound in his mind. The Bande á Part is equally influenced by Traditional Folk Music, 50s Doo-Wop & Rock n Roll, Swampers-style Soul, Country & Western, and Bob Dylan/Tom Petty-styled Rock with a heaping helping of Tulsa-influence thrown in. It could be described simply as Rock, or Americana, but Will prefers the genre of "Neon Cactus Cowboy Ghosts."