The Vanguard and Bros. Houligan Present...
The Mother Hips
with Dirty Streets, Jesse Aycock & The Tulsa Revue
Thu
Nov, 7
8:00 pm
( Doors:

7:00 pm

)
The Vanguard
All Ages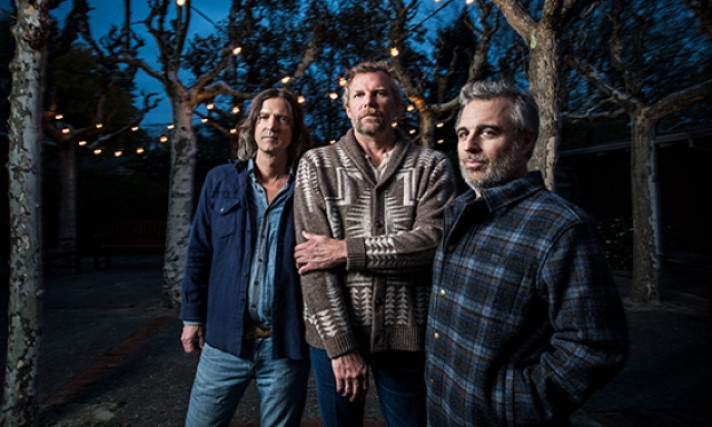 Artists
The Mother Hips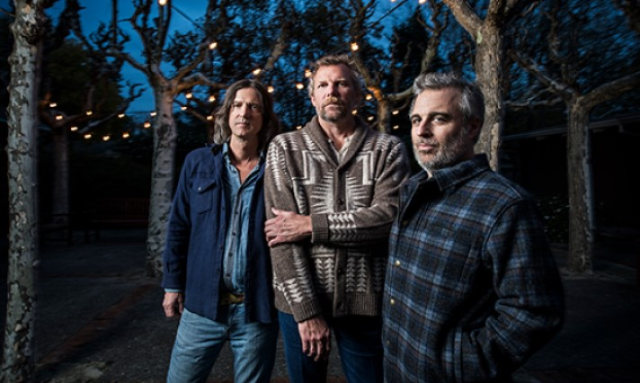 Twenty-five years into a celebrated career is an unlikely time to switch things up, but the "divinely inspired" (Rolling Stone) Mother Hips have never been ones to follow convention. For their brilliant and exhilarating tenth album, 'Chorus,' the California stalwarts turned their recording process on its head in order to make their most fully realized and essential collection yet.
Originally signed by Rick Rubin while still just students at Chico State, The Mother Hips have spent two-and-a-half decades at the forefront of a new breed of California rock and roll—one equally informed by the breezy harmonies of the Beach Boys, the funky roots of The Band, and the psychedelic Americana of Buffalo Springfield—and established themselves as "one of the Bay Area's most beloved live outfits" (San Francisco Guardian) through countless headline shows, massive festival appearances, and dates with everyone from Johnny Cash and Wilco to Lucinda Williams and The Black Crowes. The New Yorker lauded the band's ability to "sing it sweet and play it dirty," and 'Chorus' is perhaps the finest example yet of that intoxicating dichotomy, a richly melodic album firmly rooted in gritty rock and roll with the kind of evocative storytelling that The Mother Hips do best.
Dirty Streets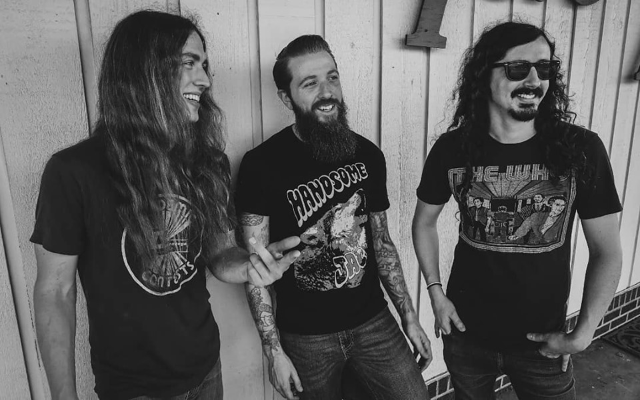 Hailing from Memphis, Tennessee, the Dirty Streets are a throwback to the good old days of soulful blues and boogie rock. They found themselves brought together by a shared love of classic acts like Otis Redding, Humble Pie, and The Faces. Together, the trio makes a kind of revivalist rock that feels retro without seeming fake, adding enough of their own sweat and soul into their smoky blues to make the music seem genuine. Their acclaimed release White Horse contains a unique style of heavy, soulful and sometimes psychedelic rock.
Jesse Aycock & The Tulsa Revue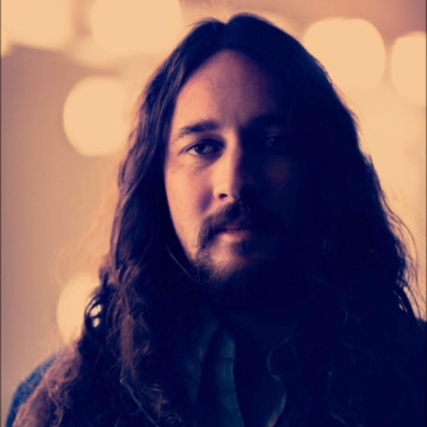 Jesse Aycock is a singer / songwriter from Tulsa, OK that has built a strong fan base nationally and internationally. Highly-respected by his peers as well, Neal Casal, guitarist for Chris Robinson Brotherhood and Ryan Adams & The Cardinals recently had this to say, "I've known Jesse a long time. He's great. He's one of those guys who really deserves more recognition."
His music is sweeping with beautiful melodies, old school tones, and lyrical depth that is remarkable for someone his age. His style touches on everything from traditional folk, psychedelic, country, and early rock, which makes him appealing to a wide audience.
Jesse's latest release was recorded at the legendary Church Studio in Tulsa, OK, owned in the 70's by Leon Russell. For the sessions, he brought in Neal Casal on guitar, George Sluppick (Chris Robinson Brotherhood, JJ Grey & Mofro) on drums, as well as Eric Arndt on bass. Other contributors include David Hidalgo (Los Lobos) on guitar, Tulsa legend Jimmy Karstein on percussion, and Al Gamble (The Bo-Keys, The City Champs) on B3.
Jesse is currently on tour playing lap steel/pedal steel/guitar with Paul Benjaman Band, The Secret Sisters, and Hard Working Americans (Todd Snider, Neal Casal, Dave Schools, Duane Trucks, Chad Staehly)