The Vanguard and Bros. Houligan Present...
1stVerse
with DIALTONE, Yung Trunkz, Micki Ronnae, YungxHalloween, Sneak The Poet
Sat
Oct, 5
8:00 pm
( Doors:

7:00 pm

)
The Vanguard
All Ages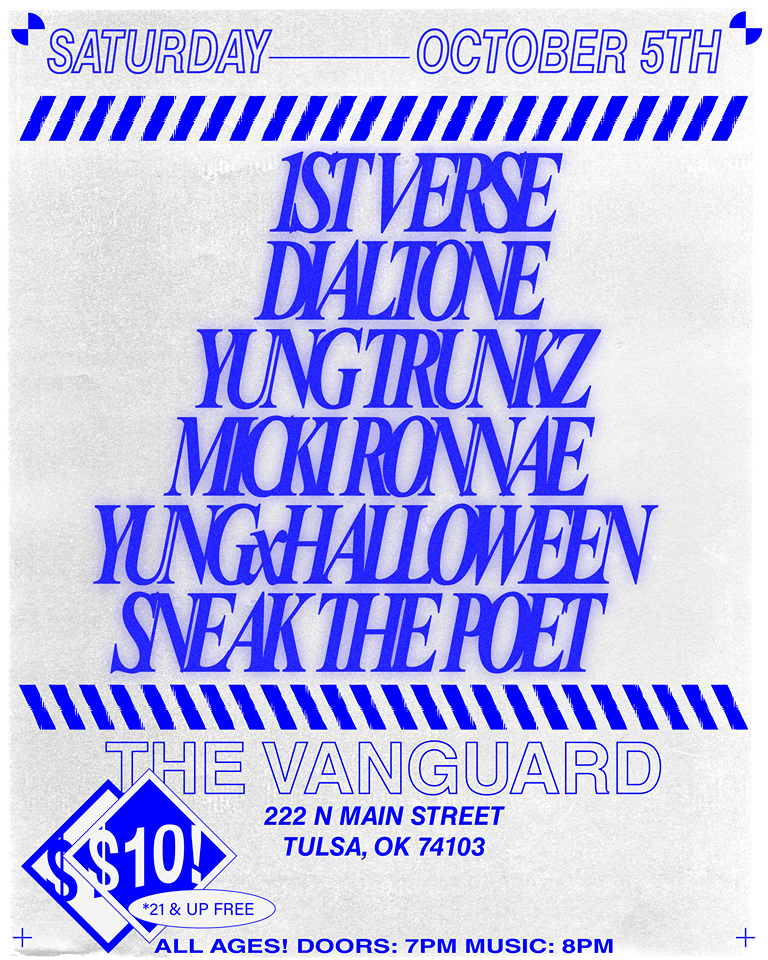 Artists
1stVerse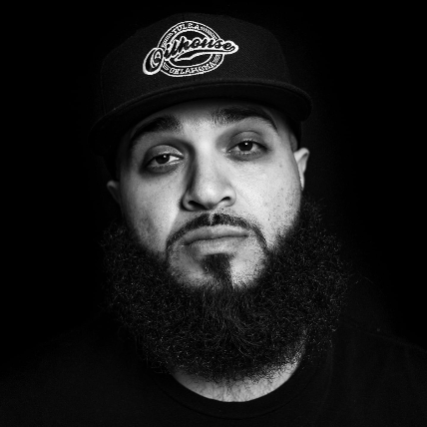 Tulsa Hip Hop
DIALTONE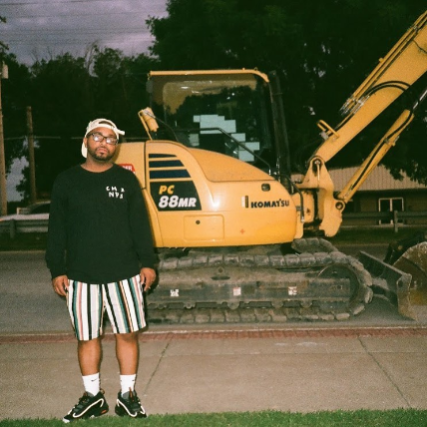 Antonio Andrews, AKA Dial Tone, is an American rapper from Tulsa, Oklahoma's North side. His interest in rap music was sparked after seeing his friend's older brother's CD collection, while NAS' video, "When I Ruled the World", inspired him to write his first rap and ignited him as a rapper.

Fast forward to 2011 where Tone makes the decision to take rap seriously, and through a collective of close friends, D'Air District, begins to release music and perform locally.

2013 was a breakout year as Tone accompanied Tulsa native and home town hero, Johnny Polygon, on the Light Up the Night Tour, with PAC DIV. Fall of 2013 he released an EP entitled "EAT" which features Johnny Polygon, and dropped the single "Trampoline" featuring Compton emcee, Problem.

After the closing of the label Apt 414 in 2015.Tone along side Steph Simon, Keeng Cut, Young DV, Verse, Oilhouse and a slew of young talent built the city of Tulsa into one of the world's best kept secrets as far as music.
Yung Trunkz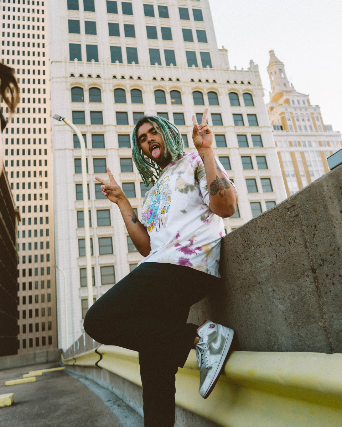 Tulsa Hip-Hop
Micki Ronnae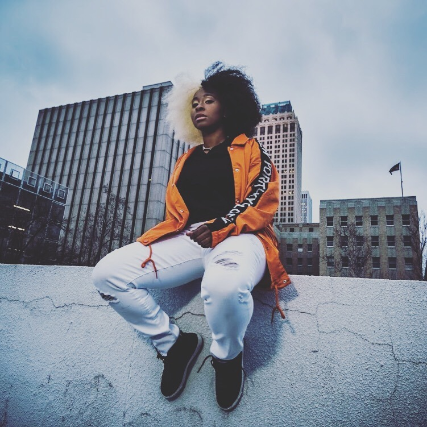 Micki Ronnae is an up-and-coming artist hailing from Tulsa, Oklahoma who possesses many talents—she sings, dances, writes, raps, produces, and plays the drums. Micki's music and rhymes are all her own, but she draws inspiration from artists including Kanye, Kid Cudi, Wale, and Soulja Boy. Micki's songs fuse her attentiveness to social conscious with her desire to create songs that are fun and energetic. And though her heart is in Hip-hop, Micki Ronnae's music brings in sounds of alternative rock, pop, and soul. Her demos have led to conversations with Universal, Interscope, and Def Jam and her video for "So Gone" has been featured on flipgatesworld.com. With signs of stardom on the horizon, Micki is positioned to achieve her goal of touching millions of people with her music, while bringing cultures together with her art.
YungxHalloween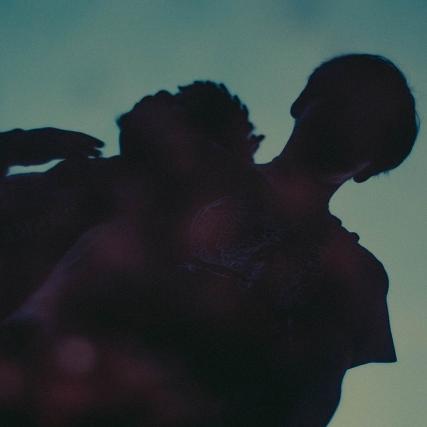 Space Trap.
Sneak The Poet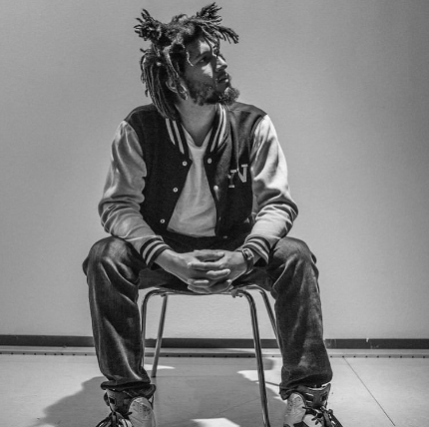 Offspring of Anime and lofi.